Hate Speech a Burning Issue with Remini A&E Series
On December 15, 2015, a hate crime was committed against our Church of Scientology and Scientologists in Austin. A 31-year-old woman, Erin McMurtry, drove her car through the front doors of the Church, obviously intending destruction and harm to Scientologists.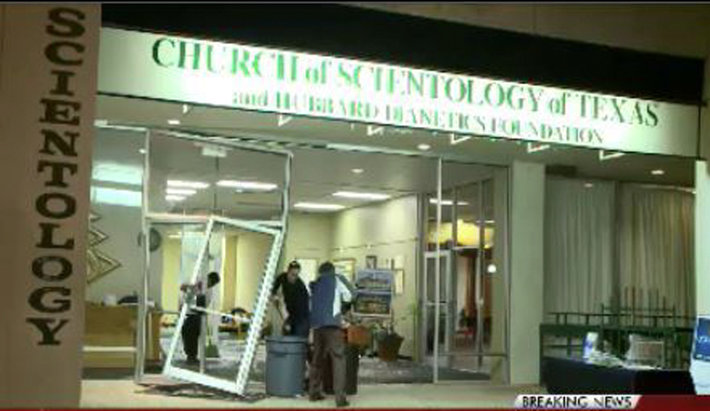 That she avoided seriously injuring or even killing someone is a miracle. McMurtry narrowly missed two Church staff in the lobby and came to a stop at the nursery where children had been playing earlier in the day. She threw the car in reverse, gave an obscene gesture, and drove off. When arrested and charged that same night and police advised her that she had driven into the nursery but no one was injured, she replied, "That's too bad." That's too bad? She could have killed people, including small children.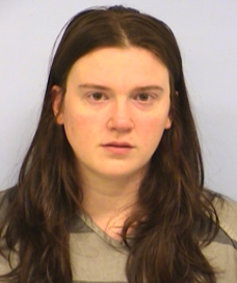 McMurtry, who knew nothing about the Scientology religion, had been obsessively following media about anti-Scientologist Leah Remini and Alex Gibney's show on HBO. After watching an ABC 20/20 program touting a book by Remini just weeks before her assault on the Church, McMurtry posted a hateful rant against Scientology to her Facebook page, describing Remini as a "true inspiration."
McMurtry was indicted in June 2016 for her criminal act.
A year after this incident of hatred, the lesson has not been learned. The same brand of media bigotry that inflamed McMurtry is now showing on an A&E reality TV series with Leah Remini in the leading role. Following the program in the series, senseless and hate-filled death threats were posted against Scientologists under the hashtag of the title of the show.
There is no place in our country for religious bigotry and hate speech. The media has a responsibility to accurately inform the public, and when it is corrupted to become the voice of religious bigotry, it has failed completely. A&E must be held accountable for incidents such as McMurtry's, incited by religious bigotry.
I and other STAND members will continue to demand that media be held to ethical standards such as those covered in the Charter on Journalistic Ethics in Relation to Respect for Religion or Belief. These hate-driven incidents do not have to happen—and should not in a civilized society—not to Scientologists, Jews, Muslims or to anyone else.