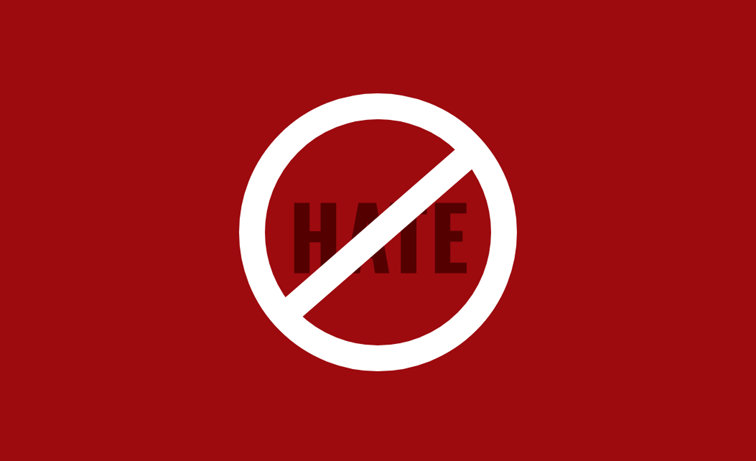 COMBAT HATE & DISCRIMINATION
If you have been the victim of an incident of antireligious hate or discrimination, report it here.
REPORT HERE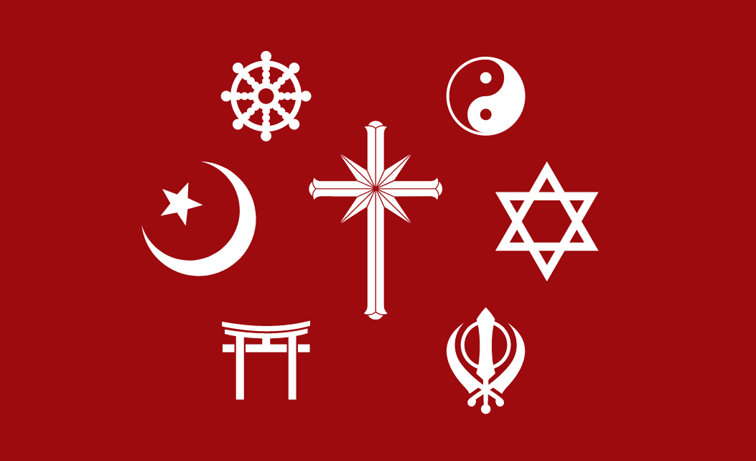 CHAMPION FREEDOM OF RELIGION
Freedom of religion or belief is a fundamental right of every human being. Help make it a reality.
SPREAD THE WORD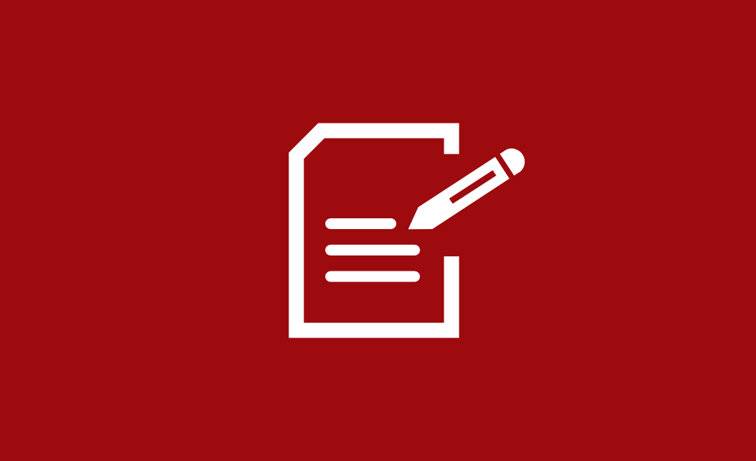 DEMAND ACCOUNTABILITY
Fight for honest journalism and demand advertisers stop funding hate.
MAKE YOUR VOICE HEARD