Tony Ortega—Anti-Scientology Puppet with a Blog
Tony Ortega is a blogger funded by hostile former Scientologists who were removed from the Church for ethical and/or criminal misconduct. These former members have nursed, in some cases, decades-long animosity toward their former Church for exposing their abuses and misconduct.
Tony Ortega is their paid, puppet "journalist."
Ortega's role is to spread false reports to generate bigotry and harassment of the Church and Scientologists. He also has a personal stake in doing so, driven by his insatiable lust for revenge because the Church of Scientology exposed his complicity in an elaborate scheme to profit from the trafficking and sexual exploitation of children.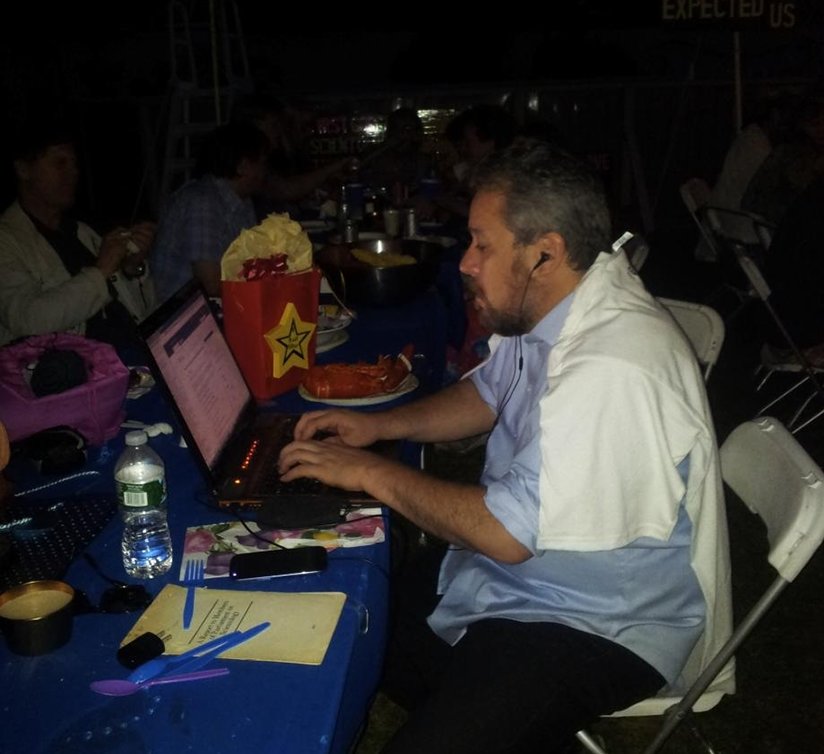 Tony Ortega is not an independent reporter.
Ortega claims to work under the umbrella of journalism. In fact, he's an internet tabloid blogger at the hire of anti-Scientologists, and he writes what his clients order.
Since 2013, Ortega has been in the service of virulent anti-Scientologist Leah Remini and her partner, Mike Rinder—expelled from the Church for antisocial and criminal conduct, respectively, and both of whom turned to making a living off their vendetta against the Church and its leader.
At the time, a man named Mark "Marty" Rathbun led the faction of anti-Scientologists and served as advisor to Rinder, Remini and Ortega. Rathbun advised Ortega, then unemployed, to start his blog. Ortega obliged.
Tony Ortega is paid by Karen de la Carriere.
De la Carriere, kicked out of Scientology in 2010, is a former "mistress" for hire who wages a vindictive campaign against her former Church.
De la Carriere funded Marty Rathbun with tens of thousands of dollars, then turned to financing Mike Rinder and Tony Ortega and his blog. One of her payments alone to Ortega in 2015 was $10,000. Small wonder de la Carriere bragged that she "owned" Tony Ortega, as Rathbun later revealed: "She [de la Carriere] was boasting and bragging to people that she owned Tony Ortega, she was boasting and bragging to people that she owned Mike Rinder, because of the amount of money that she'd invested into them, and that she had kept them going. I mean she's bragged about that, she's notorious for bragging about that."
When not taking handouts from the likes of de la Carriere, Tony Ortega is supported by his wife, Arielle Silverstein—an avowed anti-Muslim, anti-Christian, anti-Orthodox Jew, anti-Scientologist bigot who herself posts vile antireligious images and messages on the internet under pseudonyms.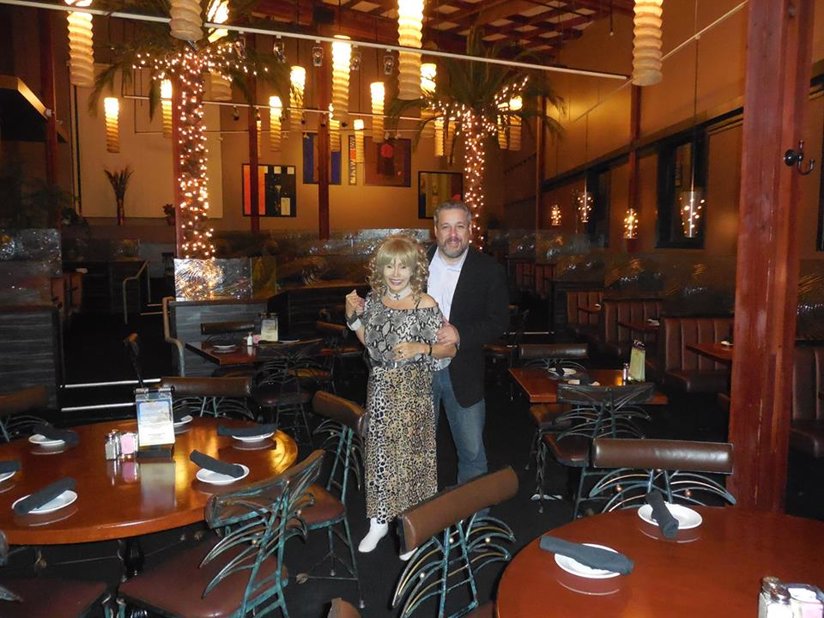 Ortega is Leah Remini's paid propagandist.
Ortega started working for Remini in 2013. One of his first tasks was to collude with Remini to "leak" her knowing false police report, filed in August 2013, that the wife of the Church's leader was "missing." Ortega, with Remini, continued to spread this false report—despite police immediately announcing they met with the so-called "missing" person and declared Remini's report to be "unfounded." Ortega continues to spread Remini's lie nearly a decade later.
In Remini's service from that point on, Ortega was paid to be her propagandist for her Aftermath show. He blogged to generate publicity for the episodes, then propagated the false reports told in each one. Ortega served his propaganda role by issuing 300 blogs about Aftermath—a ratio of eight blogs to every episode.
Any pretense by Ortega of "journalism" in his Aftermath blogs is further belied by the fact he was also paid to help cast the show. In fact, Ortega was involved with 80 percent of the cast supplied to Remini and Rinder.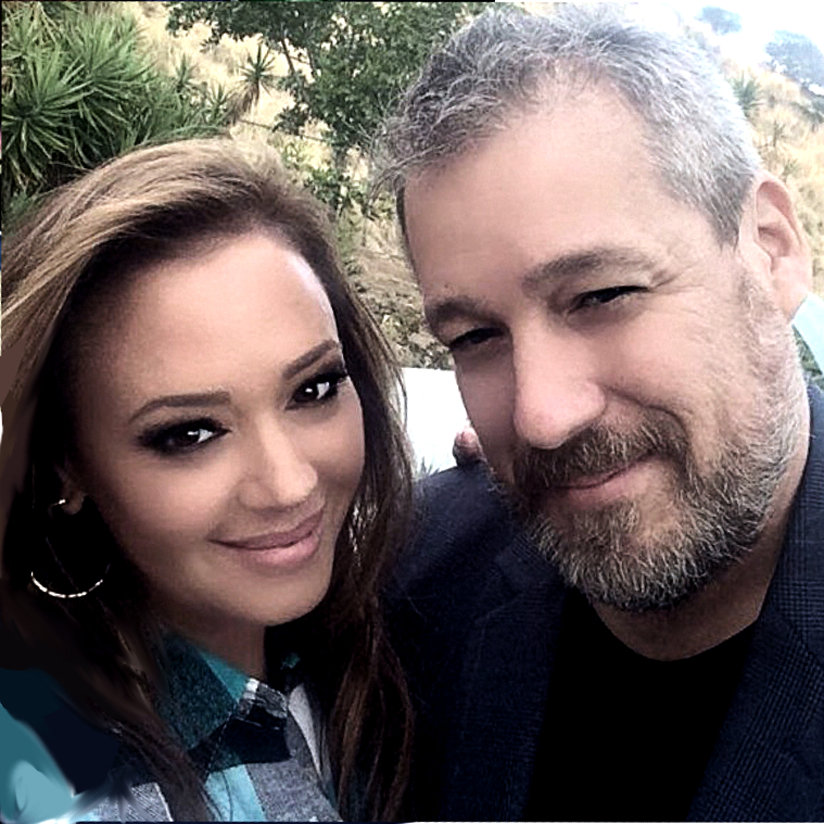 Tony Ortega has no credibility.
Ortega promotes himself as knowledgeable on Scientology. Yet, he's never toured a single Church.
He admitted his lack of credibility. In a 2018 interview, Ortega said: "I'm not, you know—I'm not an expert [on Scientology]."
Even Mike Rinder, for whom Ortega works, is well aware of it, stating: "Tony has no subjective reality on Scientology, so it is not possible for him to see any forest. He is stuck on the trees, most of which are old and dead, that wood having been chopped a hundred times already."
Tony Ortega spreads false reports unfettered.
If Ortega's false reports and outright lies were stripped from his blog, he would not have a blog. His role is to mislead by spreading false reports nonstop, with the expectation they will get picked up and spread further.
Marty Rathbun related Mike Rinder's explanation of how it works: "Mike Rinder explained it to me. Tony will run anything, because he's got nothing to lose, because he's a nobody with a blog. And what he'll do is, he'll put out the sleaziest, most criminal innuendo, with little grains of truth mixed in, and keep repeating it enough, with the intention the tabloids at some point will start to pick it up."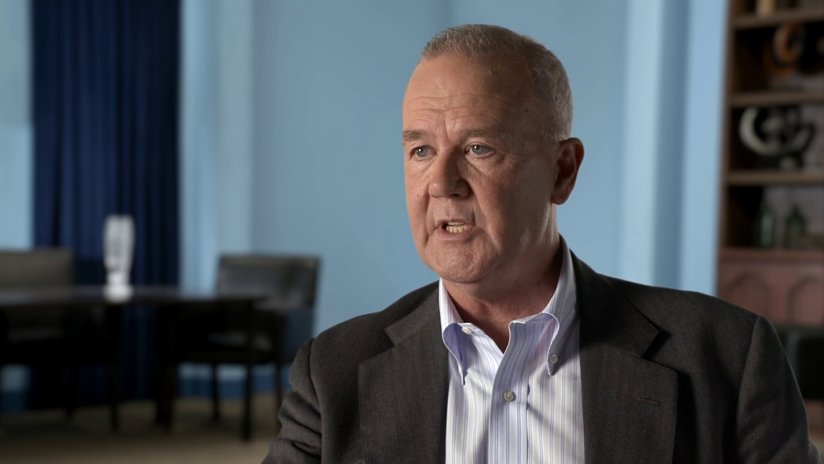 A few examples of how Ortega churns out false reports as a puppet "journalist":
Leah Remini and Mike Rinder had discreditable recruits for their Aftermath show file scandalous false reports about the Church with the police—the purpose being to give "credence" to scurrilous and salacious lies and provide immunity from defamation claims.
From late 2017 to early 2019, six individuals filed such false reports with the Clearwater, Florida Police Department in a concerted harassment effort. Ortega flanked complaints by posting scandalous allegations on his blog.
The police investigated all six reports—in some cases, exhaustive investigations consumed more than two years of detective work, inclusive of interviews of dozens of named "witnesses," and document subpoenas. As of early 2021, the police had closed all six cases due to no evidence, no corroborating witnesses, and, in two cases, a refusal of the individuals to cooperate with the police at all in investigating their own "reports."
Ortega spread the false report of an expelled former Scientologist that the retired president of the Church had suffered a "stroke" and ill treatment, to incite a "welfare check" by the local sheriff's office. The bogus report was filed solely so Remini could ride shotgun with the sheriff's office and film the "welfare check" for her show. Sheriffs readily discovered the claim to be unfounded and closed the case. The report was so blatantly false the show never aired, but it remained on Ortega's blog.
Ortega blogged a false report from an anti-Scientologist that a man in a car outside her home was a private investigator "filming" her. In a series of sensationalist blogs, Ortega identified and named the purported "private investigator" and accused him of "tailing people for the Church of Scientology." The man was in fact the woman's neighbor and had merely been sitting in his car making phone calls. In this case, Ortega was forced to retract his false report.
Ortega spread a nearly identical false report that a "private investigator" had parked outside another woman's home as Church harassment, and posted videos of the supposed PI and his "surveillance equipment." The man was in fact a general contractor who was killing a few minutes in his truck playing poker on his computer before heading home. The outraged man's attorney forced Ortega to take the blog articles and comments down.
Ortega knowingly incites hate, bigotry and discrimination.
Ortega's record of blogging continuous false reports about Scientology is topped by well over 200 instances of his intimidation, harassment, smearing, doxxing, trolling and shaming of individual Scientologists.
He has repeatedly contacted employers of Scientologists and fed them disinformation, with the purpose of inciting the employers to oust their Scientologist employees because of their religion. He has parlayed his malicious propaganda about the Church to incite attempted boycotts of Scientologist-owned products. He has used his fake news to attempt to stir up countless other discriminatory measures against the Church and individual Scientologists.
Ortega then "reports" on the fruits of his own labor to generate yet more false reports anew.
That is how Tony Ortega profits. He and his blog are a new take on the "world's oldest profession." It's very appropriate that he is funded by Karen de la Carriere. It's also very plain that truth and decency have been lost in the hustle.