First Amendment Voice Grapples with the State of Religious Freedom in the U.S.

Religious freedom is at a tipping point in the United States according to a virtual panel conducted by First Amendment Voice, an organization that promotes freedoms of religion, expression and the media, and explores how contemporary trends like technological development, media bias, and other factors shape those rights.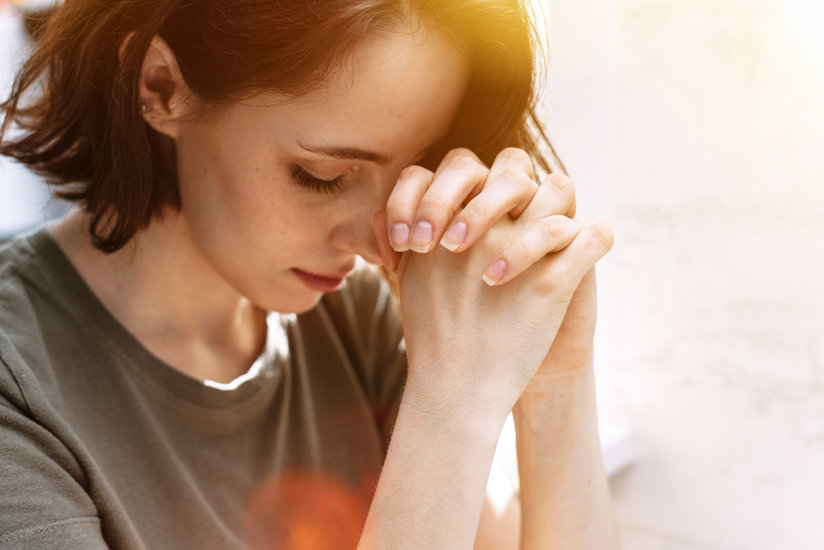 The discussion, "The State of Religious Liberty Across Our Nation," was moderated by First Amendment Voice board member Dr. Paul Murray, with a panel composed of Judge Cheryl Lynn Allen, the first Black woman elected to the Pennsylvania Superior Court; Neydy Casillas, Vice President for International Affairs of Concerned Women For America; attorney David A. Cortman, Vice President of U.S. Litigation with the Alliance Defending Freedom; and Sam Brownback, former Ambassador-at-Large for International Religious Freedom.
"Inclusivity is getting less inclusive."
Each panelist cited examples from their professional experience of the blurring of the line between religious freedom (unrestricted liberty to believe and practice whatever faith one chooses without interference from the state) and civic accommodation (allowances made for the demands of local, state or federal law) and spoke about the resulting challenges to that freedom.
Judge Allen told of court decisions based not on the defendant's guilt or innocence but rather on the religious beliefs involved.
Mr. Cortman observed that "inclusivity is getting less inclusive," explaining that in our effort to be more tolerant, we are actually becoming less so if we label a religious person who tries to hold onto his beliefs as intolerant of the rights of those whom those practices or beliefs might exclude. He cited a court case which went against a religious small-businessman. The judge in that case said, "Religious freedom is overridden by civic accommodation. This is the price of citizenship."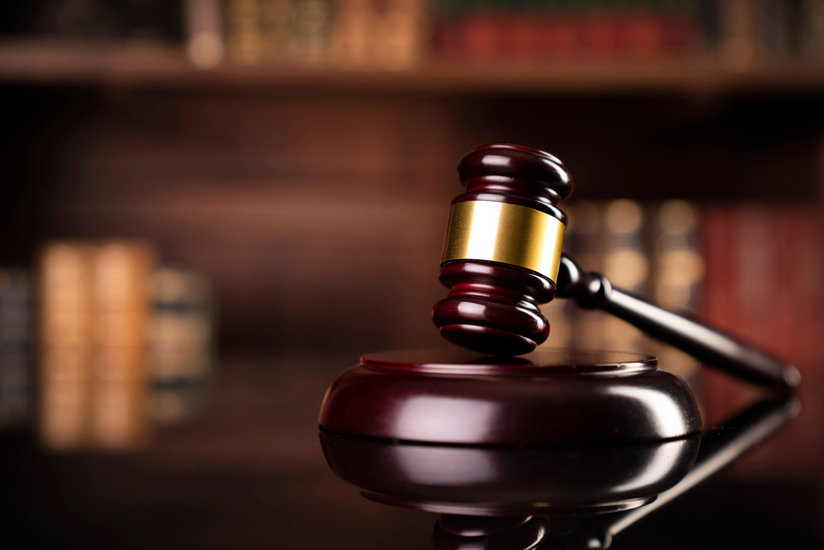 Mr. Cortman's concern was echoed by Ambassador Brownback who stated, "The United States is the model nation for human rights." While acknowledging that we occasionally stray, he pointed out that other nations tend to follow our lead, making it all the more important that we continue "getting it right" and rise to meet all challenges to religious freedom.
Ambassador Brownback then announced the launch of a new nonprofit organization, the National Committee for Religious Freedom (NCRF). Formed to combat religious freedom violations, the NCRF is a nonpartisan organization that seeks to respond to religious freedom challenges "by educating the electorate on the meaning and value of religious freedom for all persons, and by supporting political candidates at the local, state, and national levels who support free-exercise equality."
As Ambassador Brownback put it, "Religious freedom is for everybody everywhere at any time."