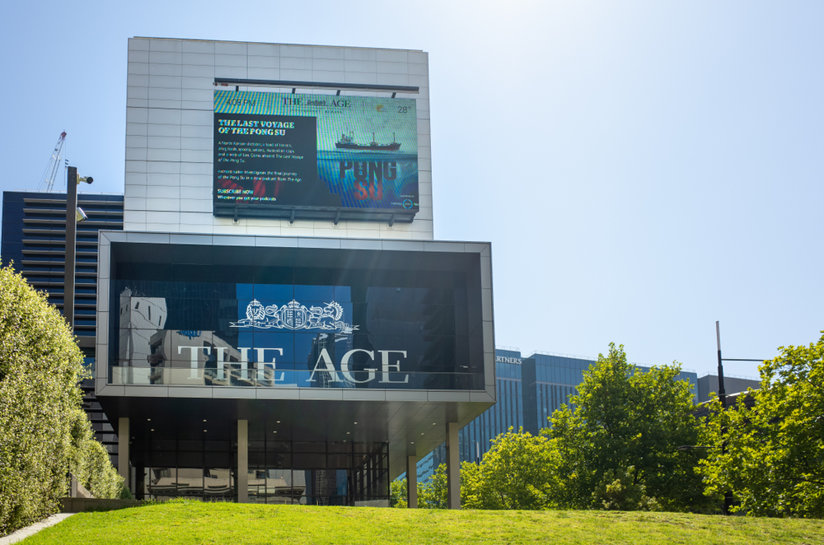 April 6, 2021
Ms. Gay Alcorn
Editor, The Age
Dear Ms. Alcorn,
I have been a member of the Church of Scientology for over 33 years.
At this time of writing, I am an alert and active 81-year-old, a grandmother and a great grandmother. I have seen a lot in these years.
I strongly object to Ben Schneiders' articles. They misrepresent and denigrate my Church, my religion.
Ben Schneiders' articles are bigoted, ill-informed and based solely on the opinions of a few disaffected and antagonistic individuals with destructive intentions.
I have vast experience in and with the Church, from extensive training and processing services, to holding executive staff positions at both local and national levels. I know what I'm talking about... he doesn't.
How dare The Age take the "high ground" and present these articles as "the truth."
Where is editorial integrity and responsibility?
Your newspaper's credibility and "good standing" has become one of presenting journalistic bias and sensationalism, resulting in a public lack of trust.
It's time to stop printing lies, take responsibility and present the truth.
What my Church has achieved, especially in recent years, helping various communities and groups, is truly amazing—in Victoria, nationally and internationally. Scientology is experiencing great expansion both locally and internationally, all hard-won through service and contribution.
I trust you will take onboard what I have had to say.