October 12, 2020
Hillary Kelly
Vulture.com
Dear Ms. Kelly,
On behalf of Scientologists Taking Action Against Discrimination, I write to express our profound disgust at the marginalizing, ignorant, bigoted jargon you employ in your article "The Vow Recap: Maybe You Should Talk to Someone."
It is not Scientologists who should be embarrassed for exercising their right to freedom of religion, it is you for so cheerfully broadcasting a level of intolerance and discrimination which should shock anyone with a more than lip-service-level understanding of the principles of diversity, equity and inclusion that most of us seek to uphold in the year 2020.
You state you found it "always alarming" that individuals who subscribe to a different set of beliefs than you stand in front of you in line at the grocery store. I am sorry to hear that, but welcome to America. It is clearly disturbing to you that Scientologists, like Jews, Muslims, Christians and atheists, eat broccoli salad and drink sparkling water. But I am afraid that is something for you to resolve privately with yourself, not publicize on the pages of a cultural website.
I have shopped at that Whole Foods in Washington, D.C., many times. I would have been as disturbed to know I was standing in front of a bigot as you were to find yourself standing behind someone different from you. In fact you, as a bigot, were in the minority in that Whole Foods, where I encountered people of many races, religions and socioeconomic backgrounds. Did they disturb you, too?
I see you attended the University of Pennsylvania. If your experience at an Ivy League university was anything like mine, you were taught to think critically about issues that matter and do more than a surface-level scan of anything. I, for one, was also taught to care about the individuals with whom I share this world.
Please do your homework next time before blithely slighting millions. Scientologists are some of the most educated, humanitarian individuals you will ever have the pleasure of meeting, if you would only develop the courage to overcome your bigotry and actually speak to one.
Bari Berger
National STAND Director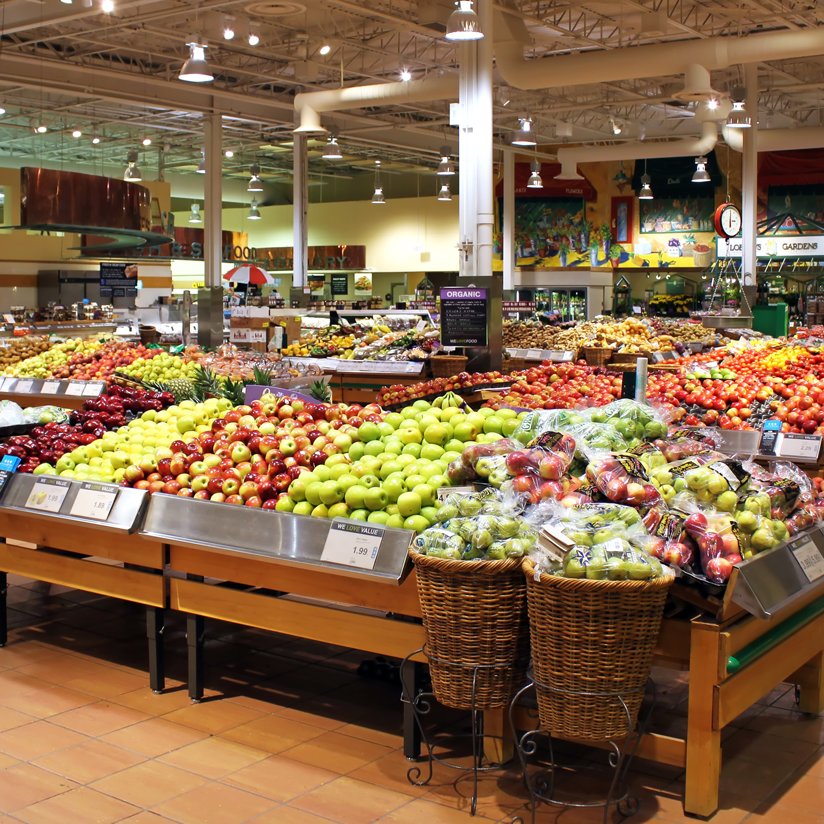 Photo by Niloo/Shutterstock.com