January 15, 2018
Ben Sherwood
President Disney-ABC TV Group
Dear Mr. Sherwood,
From the first commercials I saw promoting the Leah Remini so-called documentary, which in actuality is an excuse to foment hatred and violence against a religion that is actively working to better the lives of people all over the world, I was completely appalled and disgusted.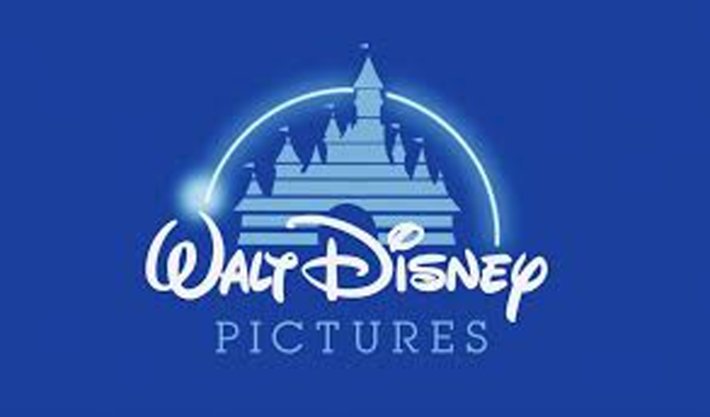 The Church that certain of your executives have been actively attacking has been busy doing such things as Volunteer Minister hurricane relief in Florida and Texas. As an example, the shop and small-business owners of Clearwater, Florida, woke up the day Hurricane Irma was to strike to find that during the night Church of Scientology Volunteer Ministers had boarded up their storefronts to minimize the damage they might sustain.
Here in St. Louis, following riots in September of last year, a St. Louis Post-Dispatch reporter, Bryce Gray, tweeted a photo of the volunteer activity in the University City Loop to help the shop owners with a speedy clean-up so they could stay open. Those volunteers in the yellow shirts are the Church of Scientology Volunteer Ministers.
This is just one of five of the Church's international community outreach programs. The focus of the others is (1) to help children learn of the dangers of drugs (as other news outlets have recognized that opioid use and deaths have reached epidemic proportions, this is essential), (2) educate people on the Universal Declaration of Human Rights, (3) as the only watchdog over the mental health industry, investigate and expose the human rights abuses that are occurring in that industry, and (4) give children a moral compass in the form of a common-sense moral code.
It is completely despicable that you would continue to allow such a show, based on lies, to be aired—especially when the target of their vitriol is trying to improve conditions in a troubled world.
This hate-filled, incendiary spectacle has resulted in some 500 documented threats of violence or death, acts of vandalism and hate targeting the Church, its parishioners and its leaders.
Under these circumstances (not to mention the Universal Declaration of Human Rights and the U.S. Constitution Bill of Rights, both of which espouse freedom of religion) the employment of Paul Buccieri, Nancy Dubuc and Rob Sharenow should be terminated, and the remaining executives at A&E should publicly apologize for this atrocious series.