January 4, 2018
Mr. Ben Sherwood
President Disney-ABC Television Group
Mr. Sherwood:
It is no doubt that the promise of religious freedom is one of America's most prized freedoms. This promise has brought millions of honest, hard-working citizens to our shores and no one doubts that America has been enriched because of it. But sadly, deep-seated religious bigotry is alive and well in the 21st century. There is an often-told story of an African-American can stepping onto a bus in the Deep South. When this man sat in a front row on the bus a fellow American using a racial slur told the man he had to sit in the back of the bus. When the man refused to move, the white man complained to the bus driver. To which the bus driver replied, "We don't do that anymore—he can sit wherever he likes." When the bigot then told the driver that the black man was Sammy Davis Jr., the bus driver proclaimed, "Get off boy, I don't allow Jews on my bus."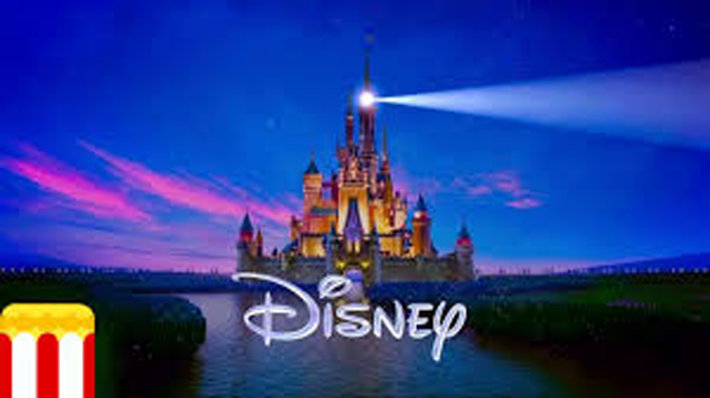 Whether this story is in fact true or not is irrelevant. Religious freedom is under attack in America. One blatant example of this is the Leah Remini Aftermath TV show. While freedom of speech remains a cornerstone of our American way, from time to time it in reality is a cover for deeply held prejudice, lies, misunderstandings and media profit at any cost. Which one applies to the corporate bosses at your company is frankly immaterial. Damage, no matter the intention, is damage. The hateful and false claims from the Leah Remini Aftermath show do in fact create damage. Those false claims incite hate, bigotry and violence, not in theory but in the reality of hard, cold facts. Over 500 threats of violence directly attributed to her show are documented by Scientology and Scientologists.
The 60s brought us a new era of enlightenment and awareness of the deeply held racial bigotry. Good citizens across the country rose up and demanded an end to segregation. It is time that every citizen and corporation demand an end to religious discrimination. Disney should be leading that cause, not following in the direction of hate.
Do your part to put an end to the destruction of the concept of freedom of religion and tell Leah Remini that there is no place at your company for hate.