December 23, 2017
Mr. Ben Sherwood
President Disney-ABC Television Group
Dear Mr. Sherwood,
No doubt you've received scores of angry letters complaining about the Disney/A&E show "The Aftermath." I sat down to write this letter with the intention that it would be yet another one, but upon some reflection, I realized that Disney and I have a friendly relationship that goes way back. I have fond childhood memories of sitting around the TV with the entire family watching "The Wonderful World of Disney." It was something to look forward to… entertainment that brought the family together. I have similar adult memories of the wonderful weekends I spent with my wife and kids at Disneyland, where we always stayed in a cottage by the pool. And then there are all those hours in darkened theaters and in living rooms… well, you get the idea.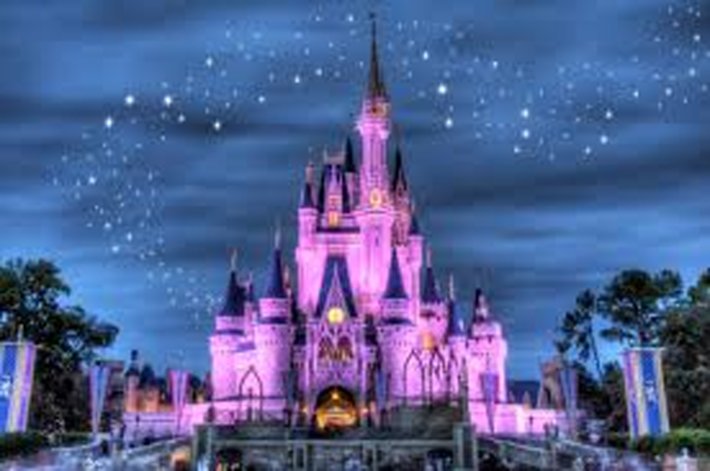 But then as I fast-forward to the present and "The Aftermath" I can't imagine any family gathering around the TV to be entertained by it. From what I have heard, the show has pulled more than a few family and friend relationships apart. The show is so un-Disney-like, an analogy would be walking into a Baskin-Robbins and finding plumbing supplies on sale.
Given my long friendship with Disney, I decided that rather than presenting you with yet another angry letter of protest, I would instead send this letter as an invitation to Christmas dinner. Of course, I know the chance you'll accept this invitation is pretty slim, but I thought it would be a noble gesture. Disney and I go too far back for me to write off the friendship over a dumb TV show. I can't help but wonder if Disney would even be associated with such a show if you and other company decision-makers knew how far Leah Remini and her band of disgraced ex-Scientologists stray from truth.
Let's assume you won't be accepting my invitation. But if you did, here's how I imagine it would go down. Unless you're secretly a member of Al-Qaeda, you'd no doubt enjoy the traditional Christmas turkey dinner. I would further venture a guess that you'd enjoy the company.
How could you not enjoy meeting my two charming daughters, the older, a personal assistant to the owner of a billion-dollar software company, and the younger, a staff member at the Church of Scientology studio and media center, currently learning the intricacies of editing on an Avid system?
My wife and I are both semi-retired. She was one of the first women to work as an installer for AT&T. We have a picture of her climbing a telephone pole, clipped from the L.A. Times, we could show you. She spends much of her time heading up a nonprofit organization dedicated to helping offenders and ex-offenders get a fresh start on life. As for your humble correspondent, I'm retired from the broadcast industry where I worked mostly as an editor and technical director, before moving into a management position at a Merv Griffin company.
Let's assume that, after dinner, over coffee, my family and I answered any and all questions you might have about our experiences as Scientologists, and about the subject itself. I have no doubt that you would leave with an entirely new outlook on the subject. Further, I think it's a safe bet that if you spent such a Christmas day with any longtime Scientology family, you'd leave with a similar change of heart.
I'll close with a simple request. Could you offer some reassurance that Remini's show will not be renewed? This gift would bring a smile to the faces of Scientologists the world over, who've grown tired of explaining to concerned friends and family that the Church of Scientology depicted by Remini bears no resemblance to their Church of Scientology.
This would be a gift worth giving… one that brings people closer together.