September 18, 2017
Chrysler Chairman and CEO
Auburn Hills, MI 48326-2766
Dear Sir,
A&E, owned by Disney whose philanthropic mission is "to strengthen communities by providing hope, happiness, and comfort to kids and families who need it most" is violating not only the Disney standards by airing the Leah Remini show on Scientology, but is promoting hatred, religious bigotry and slander against a religion that helps communities all over the world.
I have been a member of the Scientology religion since 1971. I have personally benefited from its religious counseling and technology in all phases of my life and have seen the benefits of Scientology outreach programs for human rights, drug abuse, criminal rehabilitation, environmental improvement nationally as well as internationally.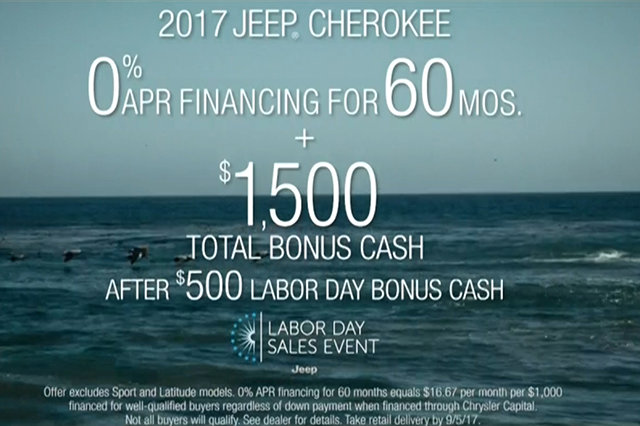 There is too much conflict and turmoil incited by people like Leah Remini, and it is time to not only cancel the show, but to air the truth, share the proven technology to help people better themselves and end the hatred she promotes.
I will be telling many to boycott advertisers who support this hatred. Hopefully you will realize that positioning your products with lies and hatred will quickly destroy your brand equity and will cause you to become known as a company dealing in lies and hate. I sincerely hope that this is not the outcome.