September 6, 2017
Geico Corporation
Washington, DC 20076
To Whom It May Concern:
Years ago I switched from Geico to another insurance carrier, but recently considered returning to Geico, however now I see you advertise on A&E's hate show against my religion, any idea of going back to you ended.
In the 1930s, there were people in Germany who decided to go after a particular religion. Through the mass media, this religion—the Jewish faith—were demonized and made to seem less than human. This then opened the door for people to vandalize their homes, businesses and synagogues. Does this sound familiar? It certainly does to me.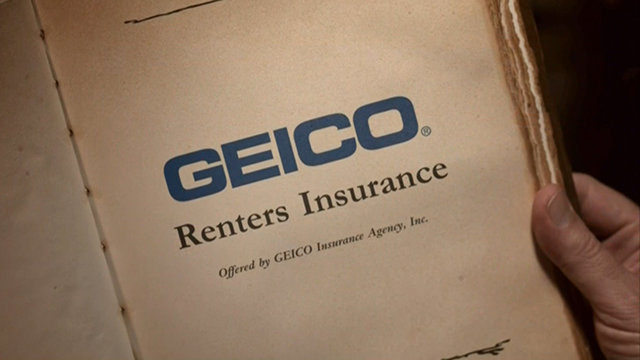 Leah Remini's series on my religion is just that sort of hateful propaganda. It has already resulted in attacks on our churches, which is exactly what this lowlife was hoping for. That her hate-filled propaganda is still running—thanks to companies like yours—is dismaying at best.
For a company such as Geico to support with your advertising dollars a program that, through false information, blatantly attacks my religion and the people that practice it, is not just un-American, it is absolutely fascist. This is never something one should be known for. Never. But especially now. With anti-Nazism at its height, your company's Nazi-like actions are… well, I will leave this to your imagination.
Intolerance is tearing our country apart. I am disappointed that you seem to be willing to jump right on this bandwagon.