August 25, 2017
Unilever US, Inc
Englewood Cliffs NJ 07632
Dear Sirs:
This letter is to let you know that as a Scientologist I am offended and upset by the Leah Remini "documentary" show on A&E and your financial support thereof. I am writing to you because your advertising dollars are being spent to support a program that serves as nothing more than a platform to spread hate and antagonism towards my religion. In this day and age, and considering the tragedy that hate mongering can cause, such as witnessed in Charlottesville, but a few hours from my home, I hope you give my sentiments expressed here due consideration.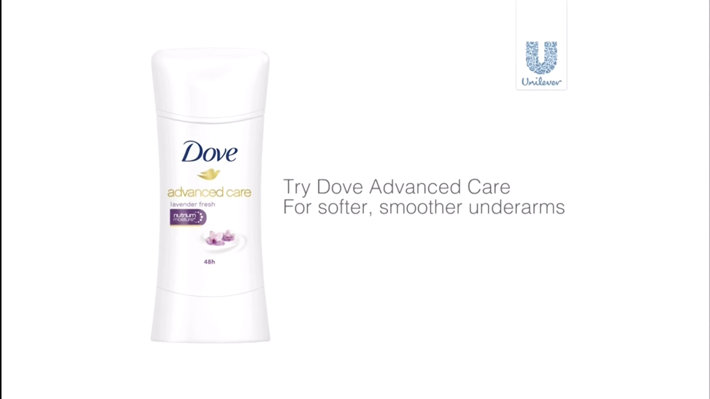 I am notifying you of this as you may not be aware of the one-sided, vicious attack that is being levied against a religious group that has helped so many people including myself, my wife and my family.
I have been a Scientologist for over 40 years. The principles of my religion have been key to me maintaining a happy marriage though those years and raising three children and five grandchildren, all of whom are doing well in life.
My children are Scientologists because they chose to be—not because their parents were. While we did introduce them to Scientology, as they became adults it was ultimately their choice to remain Scientologists—which they did. This is relevant to Ms. Remini—as she was free to choose to leave our faith, which she did. But to then start a vendetta against her former religion is disturbing.
Ms. Remini's message is one of bigotry and hate. This leads to intolerance and violence. Her show is being presented as a "documentary," but all former Scientologists appearing on the show are being paid to appear with, Ms. Remini and Michael Rinder raking in the most money.
This show is nothing more than a one-sided, bigoted, money-making scheme. And it is being fueled in part by your advertising dollars. Trust me that this fact is not lost on me, my family and my fellow Scientologists.
I understand that you may or may not care about any of this. But if you are a religious or spiritual person at all, or have people of faith in your company, I urge you to ask some hard questions about your continued support of this show.