Washington Post Editors Give Platform to Anti-Scientology Hate Speech
In a Washington Post book review last week, writer Lisa Birnbach appended anti-Scientology disinformation and hate speech to a paragraph introducing her praise of a book that explored the religious beliefs of others with empathy and respect.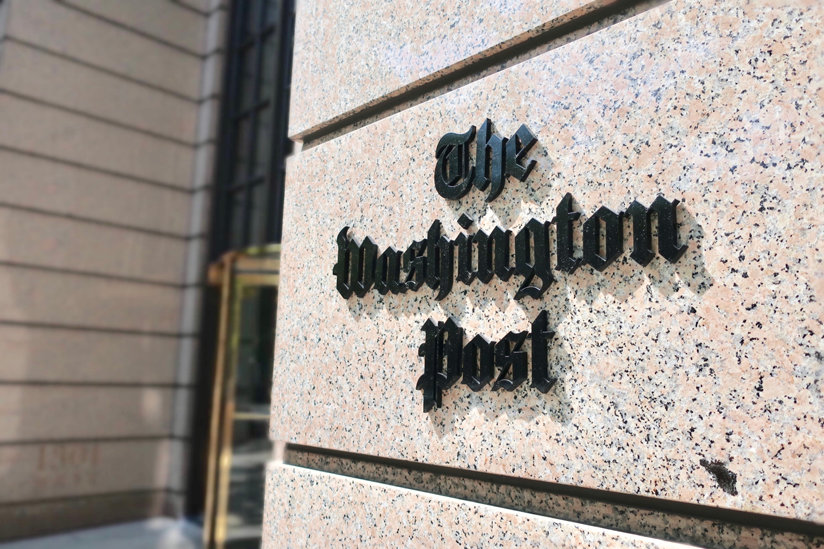 When provided facts and evidence that what Birnbach had written and the Washington Post had published was false, defamatory and in violation of the newspaper's promoted standards, editors took no action.
By condoning blatant falsehoods in the virtual pages of their publication of record, editors made it abundantly clear they do not stand by or adhere to their own policies and guidelines.
Edelman's 2022 annual barometer reveals that trust in media continues to hit all-time lows, with 67 percent of people globally reporting they believe journalists are purposely trying to mislead them by saying things they know are false or gross exaggerations.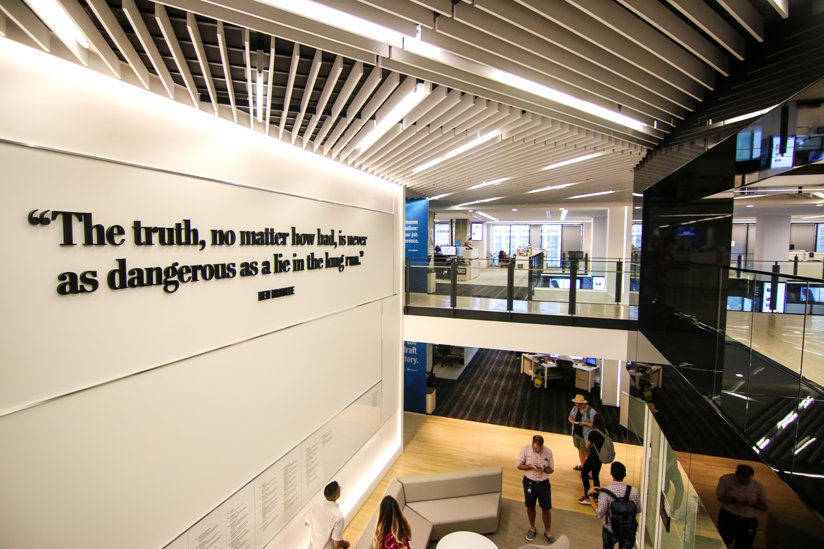 The Washington Post's failure to abide by its own published standards, as well as the Society of Professional Journalists Code of Ethics, is a disservice—and a shocking blow—to every honest journalist seeking to inform and empower the public with truth.