Shame on Fox for Alienating Fans & Viewers By Giving a Platform to Leah Remini's Hate
I'm not normally a fan of reality television shows, but there is one exception. It's a show that's been going for 16 seasons and my husband and I have not missed an episode.
In fact, for most years, we have waited hours in line in the Los Angeles sun just to be able to sit (or stand) in the studio audience for a live episode of the show.
The show? "So You Think You Can Dance." It features young dancers from all over the United States. The choreography is always amazing, the dancers incredibly talented, and the aesthetics out of this world.
The show did not survive the tsunami that was COVID-19, and for the last two summers, it was off the air. Imagine our joy when it was announced that it was returning, although in a changed format, in the summer of 2022.
We watched with delight the first few episodes. The changes were primarily to the judging panel, and seemed peculiar. All of the previous judges—knowledgeable and experienced dance experts—had been fired.
I'll watch almost anything for an opportunity to see excellent dance routines. But I won't watch that.
Only one of the new judges was technically trained in any form of dance, and that training had taken place in her childhood spent on another reality television show. The second was a likable former contestant who was skilled in hip-hop, and had just lost his previous reality show gig when "Ellen" closed its doors. The third was an out-of-work actor with a big smile, but no real dance knowledge or experience. The new judges, in a nutshell, were nice people but not good at this job.
We like dance, and have loved this show. We're forgiving people. We watched anyway.
But no more.
In June, the not-really-a-dancer judge broke the show's protocols by private messaging a contestant. His firing didn't make me stop watching the show. But his replacement did.
In an action that can only be described as suicidal, the producers and network have hired antireligious bigot and hatemonger Leah Remini as the third-wheel judge.
I'll watch almost anything for an opportunity to see excellent dance routines danced by skilled young dancers.
But I won't watch that.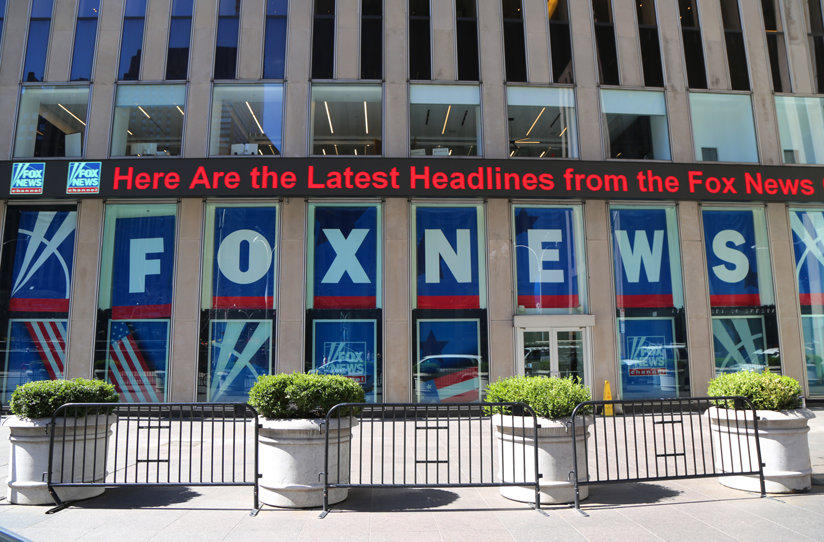 Remini is not a dancer. She has no dance training to speak of, and boasts, in fact, that she is completely uneducated.

Remini is not a likable person. She is a critical, angry, inarticulate failed actress who has tried to make a new "career" out of encouraging others to share in her hate.
Worst of all, I'm the target of Remini's hatred. Me, my children (both of whom are trained dancers), my husband, my grandchildren, many of my friends and all others of the Scientology religion.
I can't support that. And shame on you, Fox, for paying for it.
Do I exaggerate? Not at all. Remini has referred to Scientologists as "robot[s]," "extremists," "manipulators," "p-ssies," "horrible," "hateful" and "a bunch of f—king like body snatchers" who are "morally depleted" and have "done nothing good."
Her repeated vitriolic attacks on my religion have resulted in more than 600 threats and acts of violence against Scientologists and their children and families.
In 2015, 31-year-old Erin McMurtry called Leah Remini "a true inspiration" on social media. Several days later, McMurtry smashed her car through the front doors of the Church of Scientology in Austin, Texas, stopping just short of the nursery.
My daughter, her husband, and her three young children are all parishioners of our Austin Church.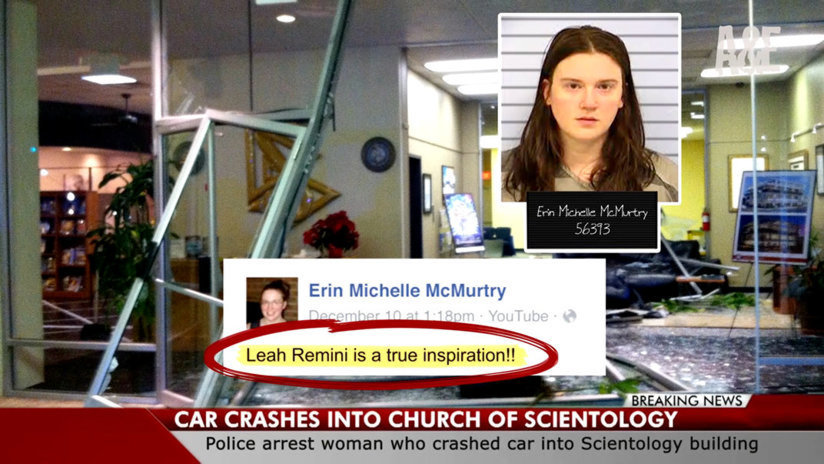 In 2019, a man incited by Leah Remini's hate speech murdered a 24-year-old Scientologist, Aaron Yeh, outside the Australasian headquarters of the Church.
Remini has blood on her hands, and now, thanks to Fox, she has a new platform from which to encourage more bloodletting.
I can't support that. And shame on you, Fox, for paying for it.
You've lost me and thousands of other dedicated fans with this move. I am not interested in watching Remini at any time, doing anything. Her profanity-laced, disgusting diatribes against me and those I love are enough to turn me off to anything she contaminates.
And by giving her a platform for her hate, you've contaminated what was once a great show, too.