Nigeria: Even Democracies Violate Religious Freedom
Earlier this month, the U.S. State Department cited Nigeria for the first time as a religious freedom violator.
In a telephone briefing on Tuesday, December 8, U.S. Ambassador-at-Large for International Religious Freedom Sam Brownback told reporters that the African nation was designated as a "country of particular concern" (CPC) due to "a lot of religious-tinged violence."
The designation holds a special significance. According to Gayle Manchin, Chair of the U.S. Commission on International Religious Freedom, "Nigeria is the first secular democracy that has been named a CPC, which demonstrates that we must be vigilant that all forms of governments respect religious freedom."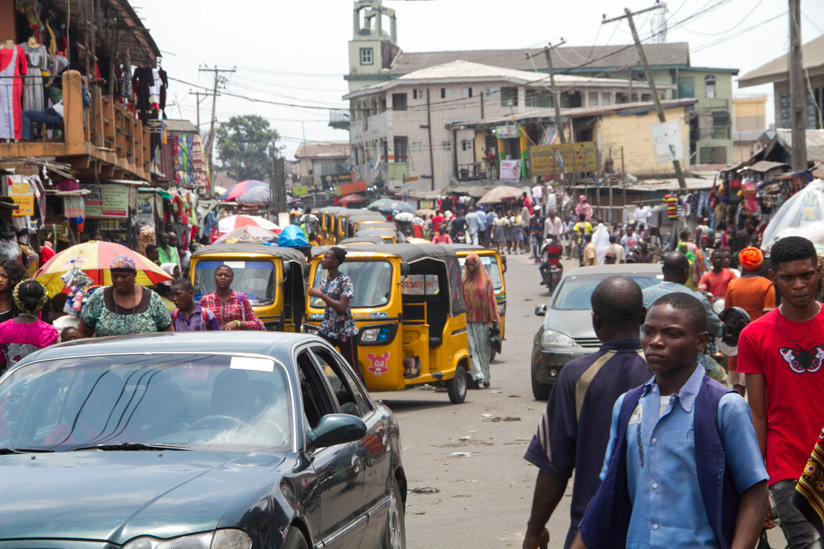 I've written before about democracies that allow religious intolerance. In September, I reported that France has seen hundreds of church burnings. Yet France is one of our oldest democracies.

It's simple. As I said at the time, bigotry doesn't have to be angry. It can be apathetic, as indifference to the burning cathedrals of France reveals.
"We must be vigilant that all forms of governments respect religious freedom."
So it's especially important to point out to democracies that they, too, can be religious freedom violators—usually because of indifference and apathy that tolerates religious bias and even violence.
Do these labels work? Yes. As Secretary of State Mike Pompeo stated, "Sudan and Uzbekistan have been removed from the Special Watch List based on significant, concrete progress undertaken by their respective governments over the past year. Their courageous reforms of their laws and practices stand as models for other nations to follow."
That is very good news.
Congress Steps In
It's not just the State Department that's been active. On December 7, the House passed Resolution 823, condemning Iran's persecution of its Bahá'í minority.
According to an announcement, "The resolution, which enjoyed strong bipartisan support, called on the Iranian government to release all Bahá'í prisoners, end its campaign of state-sponsored persecution, and reverse discriminatory policies against the Bahá'í community."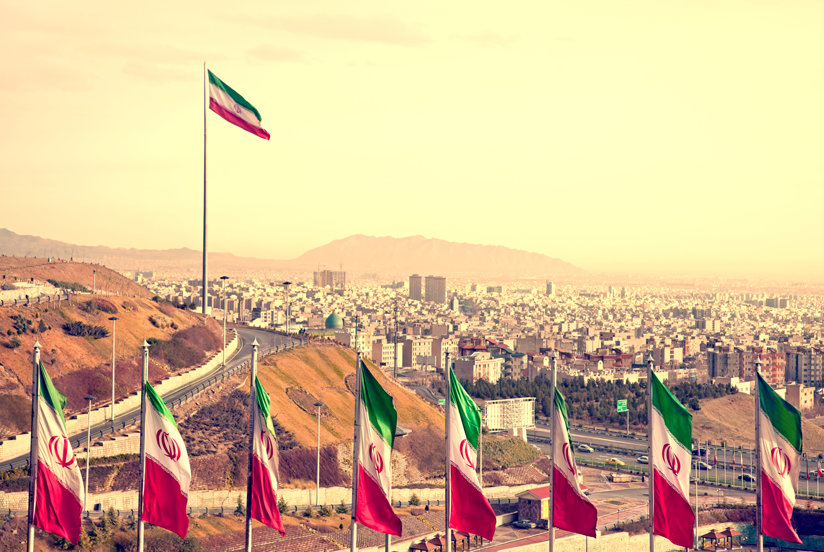 Anthony Vance, Director of the U.S. Bahá'í Office of Public Affairs said, "In late November, government agents raided at least 20 homes and shops of Bahá'ís in coordinated raids across the country, demanding that they hand over their property deeds, as well as computers, mobile phones, and other personal property. In October, in the village of Ivel in Mazandaran province, the land, buildings, and homes of 27 Bahá'ís were confiscated by order of a provincial appellate court, the latest step in a long series of confiscatory actions taken to eliminate the presence of the Bahá'í there. Moreover, since the beginning of the pandemic, there has been a surge in criminal judicial proceedings brought against the Bahá'ís, threatening to add to the dozens of already incarcerated Bahá'ís, who are endangered by the pandemic in overcrowded Iranian prisons."
It's ironic that Iran persecutes the Bahá'í, when Shia, its own branch of Islam, is a minority of only about 10 percent in the Muslim world, of which some 40 percent reside in Iran.
This persecution reminds me of Nazi attacks on Jews, in which Nazis confiscated everything Jews owned. As with the Nazis, one suspects local "enforcers" enriched themselves with the goods they took.
In the case of the Nazis, it wasn't long before Jews lost not just their property, but their lives, too. Iran must reverse course and demonstrate the same compassion and acceptance they seek from the outside world.
The Bahá'í are a singularly peaceful movement. But for decades, they have been a thorn in the side of the Iranian theocracy, denouncing intolerant policies.
When the state attacks a small group for its speech, it is a sign of weakness, not strength. A strong government would engage in a dialogue with that group. But bullies are often cowards.
So let's make progress. We can. We must insist on respect for all religious beliefs, and dialogue instead of repression.