While I Helped My Neighbors in a Pandemic, Leah Remini Raged Against That Help
As the proverb goes, when a pickpocket meets a saint, he sees only his pockets.
Even as we help the millions in a pandemic, professional detractor Leah Remini cannot but see the humanitarian efforts of thousands as "manipulative," "sinister" or done for "show."
But then again, she has the need to remain "relevant" in her career.
While Leah was busy disparaging members of the Scientology religion, we were busy volunteering hundreds of thousands of hours helping individuals, groups, businesses and even governments around the world.
I was among the first wave of Volunteer Ministers to participate in my Church's response to the pandemic, the Stay Well campaign, which has been underway now for the better part of a year.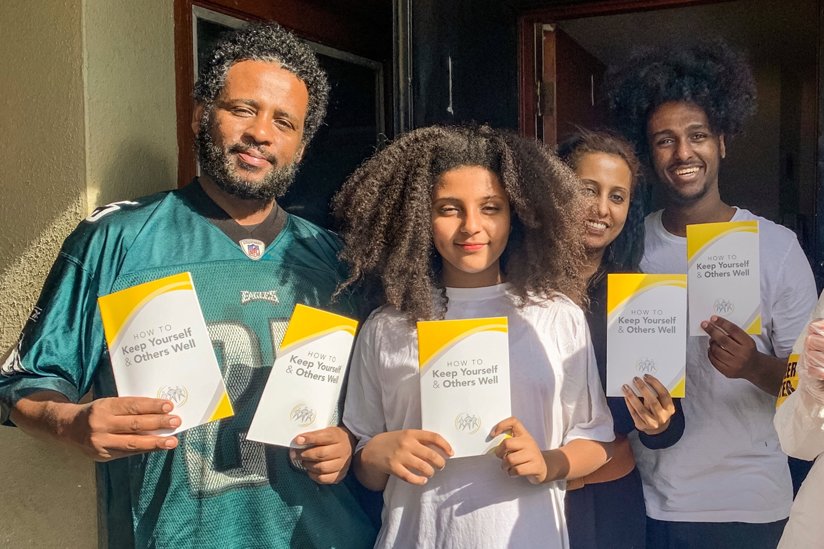 It began with the creation of our online How to Stay Well Prevention Resource Center, providing downloadable materials for anyone to use in keeping themselves and others well.
These materials have proven an effective antidote to the confusion, fear and uncertainty brought about by the pandemic. And people have been very grateful to have them.
This isn't just something I have heard about. I have seen it with my own eyes as a Volunteer Minister.
While Leah was busy disparaging members of the Scientology religion, we were busy volunteering hundreds of thousands of hours.
As the lockdowns began to lift, we spread out through our communities distributing box after box of Stay Well booklets to gas stations, quick-marts, barber shops, smoke shops, beauty salons, bars, restaurants, spas, grocery stores, banks, drug stores, hotels, hospitals, nursing homes, tattoo parlors, gyms, convenience stores, churches, charities, you name it, so they in turn could offer them to those they serve.
Churches were particularly grateful to have our help. Having not been able to congregate for months, with a number of their parishioners too frightened to come back, they couldn't quite believe it when we showed up to help them reopen.
Educational materials were not the only help we gave. In my neighborhood, when a gentleman who looked after a number of seniors in their own homes requested masks and gloves for them, we returned within an hour with boxes of them.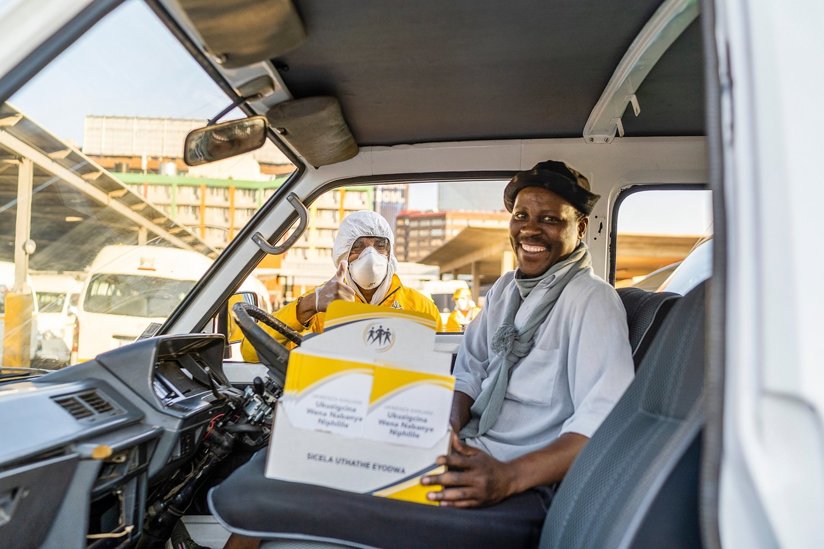 When a distressed Christian minister asked for assistance in cleaning and repairing his church, we returned that afternoon and fulfilled his request.
Soon Volunteer Ministers were carrying out the Stay Well campaign around the country and the world.
In South Africa, Volunteer Ministers helped clean and sanitize taxis, buses, police and government vehicles and millions of square feet of governmental and residential spaces.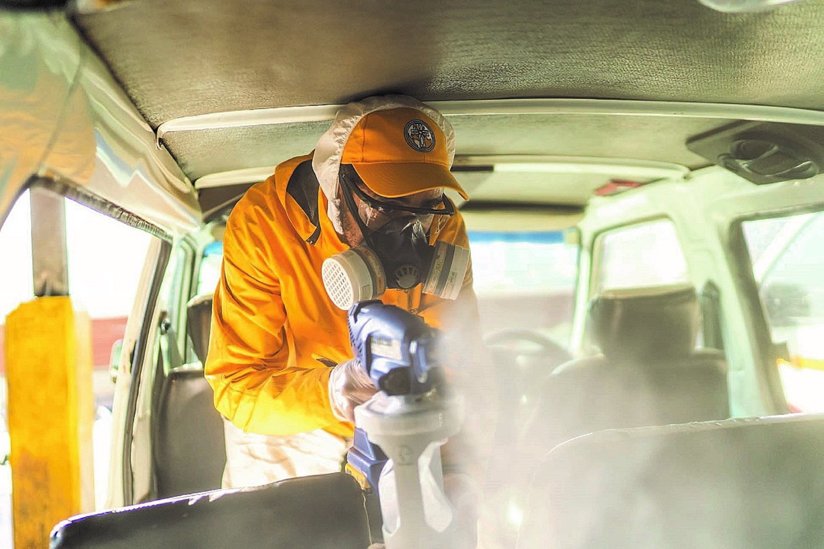 My Church's Stay Well campaign has become a huge effort to date. Thousands of Volunteer Ministers have distributed millions of copies of the Stay Well booklets across the globe in 21 languages—even Gaelic and Zulu.
The truth is, Scientology Volunteer Ministers have brought effective help to millions around the world, and have experienced overwhelming appreciation and gratitude in return, which virtually anyone who cares to look can see.
Except, of course, Leah Remini, who can see only pockets.