Game Show Network Permits Host to Spew Antireligious Hate While Promoting GSN
Anti-Scientology extremist Leah Remini is now using the Game Show Network platform to spew hate against members of the Scientology religion.
In a string of interviews this week promoting GSN's show, Remini exploited the opportunity to plug her hate agenda, spewing derogatory, dehumanizing and abhorrent anti-Scientology lies, ostensibly with the sanction of the Game Show Network.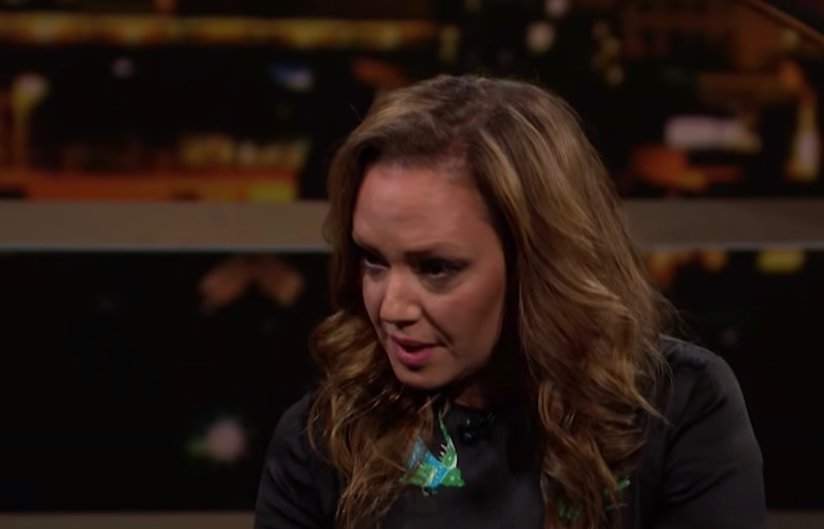 Such dangerous and inflammatory rhetoric has already had disturbing real-world consequences, inspiring hundreds of threats and acts of violence against members of the Scientology religion and their children and families—with violent criminals citing Remini as their inspiration for extremist threats and attacks, including declarations of intent to burn down Scientology Churches and murder Church members.
"In this climate and at this time—when virtually every organization is adopting and promoting policies of diversity, equity and inclusion—it is more than shocking that the Game Show Network permits a host to use GSN's name to incite hate, spread disinformation and victimize members of a minority religion," said National STAND Director Bari Berger. "If GSN condones the marginalization of minorities, who is to say its audiences will not next be exposed to anti-Semitic and Islamophobic slurs on 'People Puzzler'?
"We call on GSN to apologize to all Scientologists and the faith community and deplatform its notoriously toxic, unrepentant and hateful host."