Game Show Network Host Calls Members of a Religion "P—sy-A-s B-tches," "D—kheads" and "Sick A—holes"
On Sunday February 27, unhinged bigot and avowed anti-Scientologist Leah Remini, whom Game Show Network (GSN) hired as a paid host for its People Puzzler series, posted on social media calling members of the Scientology religion "p—sy-a-s b-tches," "d—kheads" and "sick a—holes."
Game Show Network considers its programming "family-friendly," and "fun." Meanwhile, its host publicly attacks, dehumanizes and spreads hate against members of the Scientology religion in obscenity-laced tirades virtually daily.
One of Leah Remini's recent anti-Scientology postings inspired a follower to respond praising Hitler, saying Hitler's victims should have been Scientologists, not Jews.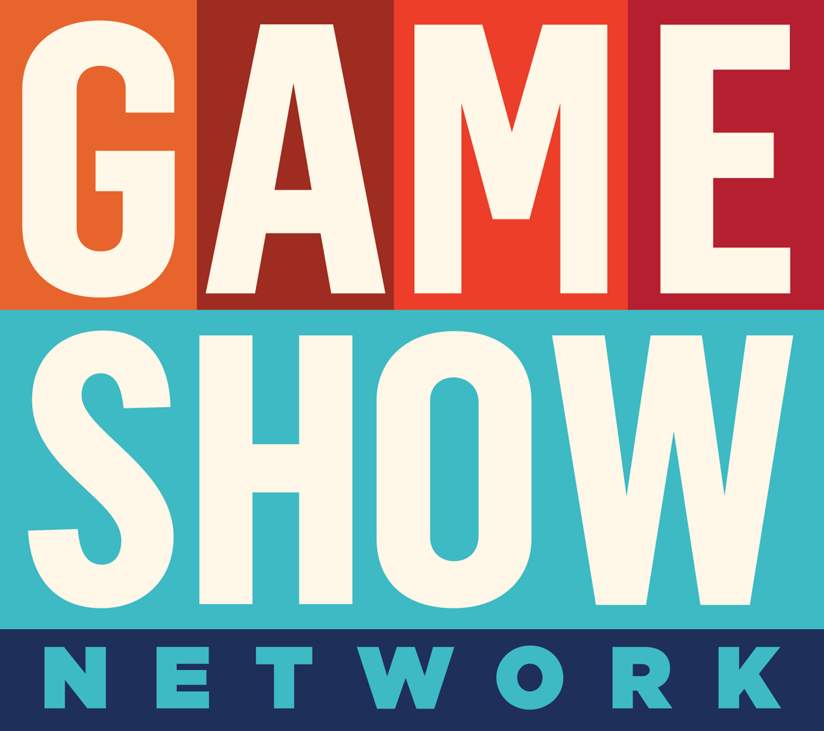 Sony Pictures, which owns GSN, boasts that "diversity and inclusion are at the heart of what we do." Their host, meanwhile, publicly describes the Scientology religion as "pure f—king evil" and refers to its members as "robot[s]," "extremists," "manipulators," "p—ssies," "horrible," "hateful" and "a bunch of f—king like body snatchers" who are "selling your soul to the devil," "not mentally sound," "have zero compassion," do "not enjoy their lives," "can't afford to feed their families," "can't think for themselves," "don't give a sh-t," are "morally depleted" and have "done nothing good."
The above language is taken from Remini's anti-Scientology hate podcast, which the Game Show Network not only condones, but promotes on its website.
Fortune 100 companies do not share Sony and GSN's hypocrisy. After learning they were sponsoring bigotry in violation of their corporate values, numerous major companies pulled their ads from the Leah Remini hate podcast promoted by the Game Show Network:
"The ad had been placed inadvertently by one of our marketing agencies. They have corrected the mistake."
"We don't condone, let alone sponsor hate in any form. Thanks for bringing this to our attention."
"[We have] no intention of targeting advertisements to anti-Scientology audiences."
"We reminded our media agency to follow our guidelines which would avoid placement on controversial programming including this particular podcast."
"If you see our sponsorship on this program again, please email me the specifics so we can address the error by our agency."
Remini's hate rhetoric and tactics fulfill each item listed in the "Acts of Bias" band of the Anti-Defamation League's Pyramid of Hate, including bullying, ridicule, name-calling, slurs and epithets, dehumanization and biased and belittling jokes.

STAND has already heard from a number of People Puzzler advertisers who were alarmed to learn they were sponsoring bigotry and hate via their ads on the Game Show Network.