USA Today Promulgates Abusive Hate Speech From Blog of Sex Trafficking Apologist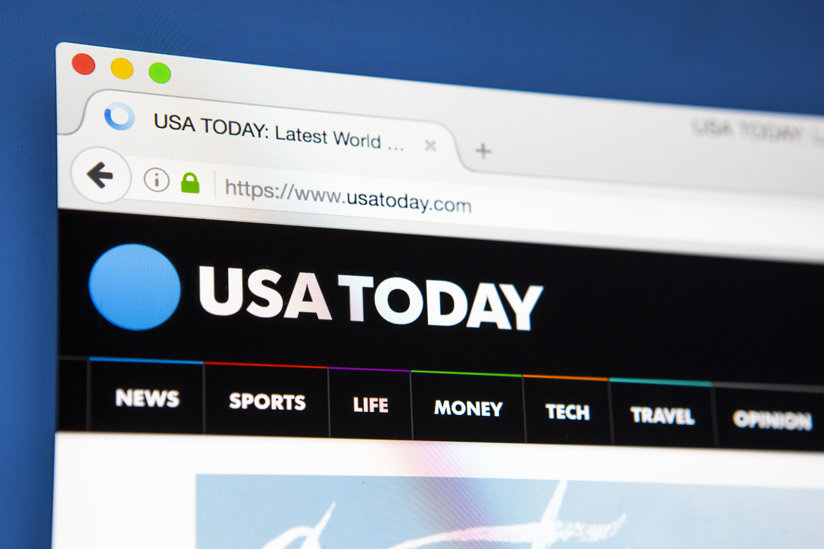 On Sunday, December 20, 2020, USA Today published excerpts of an anti-Scientology hate screed found on the blog of Tony Ortega, champion of Backpage.com—the largest online sex trafficking site in the world before its seizure by federal law enforcement agencies in April 2018.
"The people I work for were smart enough to start Backpage," said Ortega, referring to Backpage founders Michael Lacey and James Larkin, both of whom are currently awaiting trial.
Minors trafficked on the site condoned and celebrated by Ortega include a teenager who describes being gangraped, choked and forced to perform sexual acts at gunpoint. Another was stabbed to death and another murdered in 2017, with her corpse burned.
"This is the company USA Today apparently keeps—sex trafficking apologists and antireligious extremists who harass and incite hate against members of a minority religion," said Bari Berger, National STAND Director, referring to Leah Remini, whose anti-Scientology hate campaign has resulted in more than 600 threats and acts of violence against Scientologists and their children and families.
"This level of journalistic irresponsibility is astonishing," Berger continued. "USA Today apparently does not require its writers to vet their sources and its staff apparently condone the intolerant rhetoric of bigots who will seize any opportunity to marginalize and victimize minorities. This 'work' is a slap in the face to the millions who took a stand this year to fight discrimination and promote diversity, equity, unity and love."