STAND Condemns Attack on Sikh and Hindu Temple in Kabul
A March 25th early-morning attack on a community of Sikh and Hindu worshippers in Kabul has been roundly condemned by the international community.
The Secretary-General of the United Nations joined with the U.S. State Department and India's External Affairs Ministry in denouncing the incident in which dozens of civilians were killed and injured.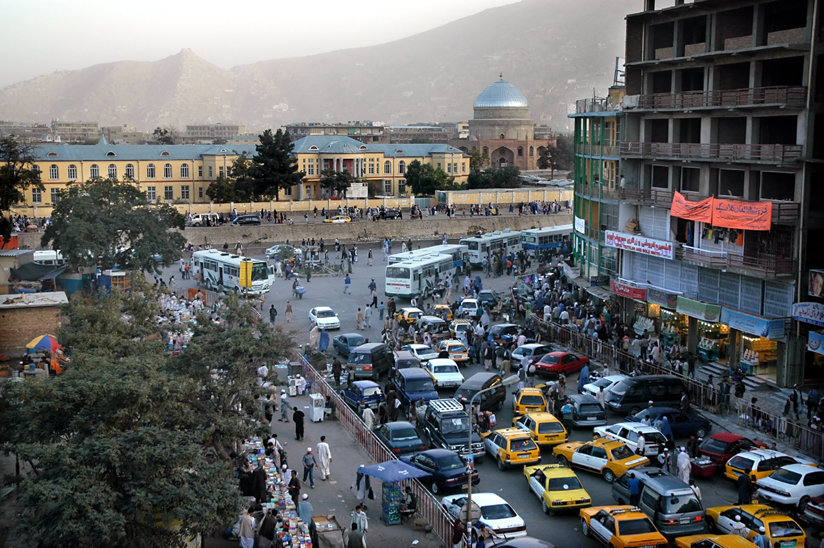 For decades, Sikhs and Hindus have been oppressed minorities in Afghanistan, many fleeing over the years to neighboring countries. What was once a vigorous and thriving community of hundreds of thousands has since been decimated by persecution and terror to just a few hundred souls.
"Our hearts go out to the families of the victims of this atrocity."
Witnesses said that a man dressed in a police uniform burst into the temple in central Kabul, shot a guard and began attacking worshippers in the main hall.
Several other attackers then entered the building and went from room to room shooting.
ISIS claimed responsibility for the attack.
Among the 25 dead and 8 wounded are children.
"Our hearts go out to the families of the victims of this atrocity," said STAND International Director Edward Parkin. "The perpetrators of such acts wish us to live in a world of hate and fear. That must not and will not happen—not as long as good people shine the light of truth on bigotry and lies."