Sikh Community Saves July 4 Fireworks in Their California Community
Six out of ten Americans say they know virtually nothing about Sikhism, the world's fifth largest religion. Hence, the National Sikh Campaign (NSC) launched this year to educate the American population on what it means to be a Sikh and that "Sikh values are American values."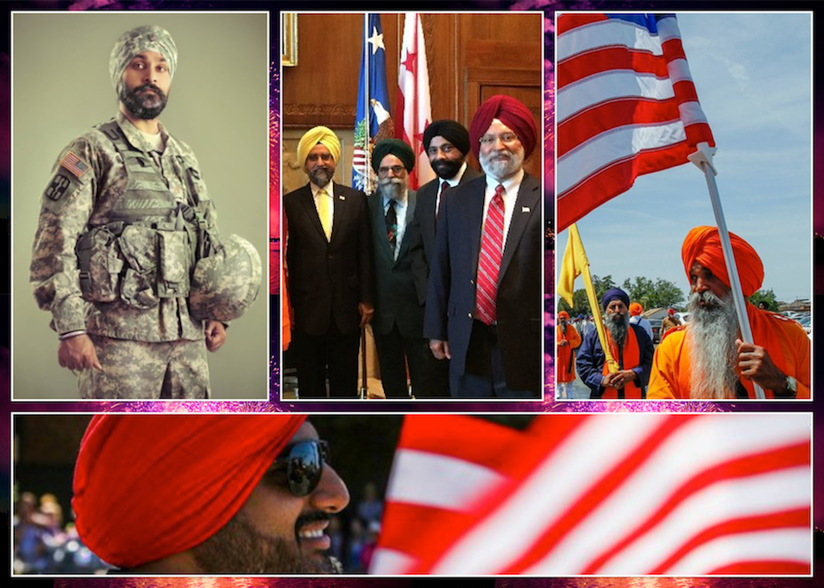 In that spirit, Sikhs in the Central Valley community of Visalia, California, stepped up to save the Independence Day celebration, funding what would otherwise have been a July 4th with no fireworks in their multiethnic community of 130,000. The Sikhs took it upon themselves to raise $10,000 after learning of the cancellation of the fireworks display due to lack of funding.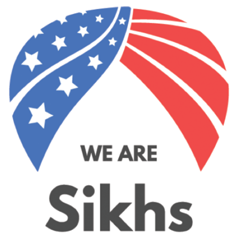 "Our core central beliefs are profoundly American: racial equality; gender equality; religious tolerance," Gurwin Ahuja of the NSC told NBC News, and that includes celebrating the nation's independence on which those American ideals are founded.
"We applaud the Sikh community for their generosity to their community, and in the process fostering greater understanding of their faith," said National STAND Director Bari Berger. "Sikhs deserve and desire the friendship and understanding of their fellow Americans, just as other Americans desire to know more about their Sikh friends."
To learn more about Sikhism, visit www.wearesikhs.org.