December 23, 2017
Ben Sherwood
President Disney-ABC Television Group
Dear Sir:
I am appalled that you are considering extending the Leah Remini hate show against Scientology for yet another season.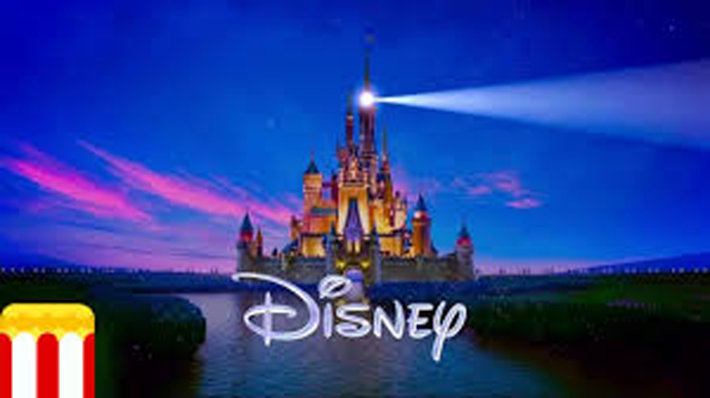 As a Scientologist, it is hard for me to believe that such an archaic viewpoint exists by supposedly "Arts and Entertainment" where an actress who I have never seen in a motion picture EVER is given the status of lead in a show made up of people who are obviously not Scientologists and thus there is neither art, entertainment or even truth anywhere to be found. Do the words "Spanish Inquisition" ring a bell?
Seriously, let's get some art and entertainment back into your affiliate A&E. I will continue to contact your sponsors and advertisers religiously (pardon the pun) to inform them of my displeasure regarding their support of this hateful show. I remind them every time I contact them that their products, so expensively advertised on this show, will never be used in my home.
When I see magazines or tabloids promoting Leah Remini and this show in my local supermarket or department store, the store manager is contacted and without hesitation, these publications are removed from the stands and returned to their publishers with the reason why. Store managers, without exception, are as appalled as I am and want no part of offending their regular customers.
Surely you have something more truthful, artful and entertaining that you can show to your viewers. Even you, I assume, would consider that providing uplifting entertainment is more in line with what a broadcasting company should be doing. I know that Walt Disney would think so.