December 23, 2017
Ben Sherwood
President Disney-ABC Television Group
Dear Mr. Sherwood,
I was heartened to know that a large number of advertisers had pulled their support from Leah Remini's show and that public interest had dramatically waned.
But the show was still a blot on the reputation of Disney and of A&E. It was a "hit" piece on a group that not only has the right to practice its religion but which has fought long and hard for the rights of other religious groups and for human rights in general. Apparently there was no research and no justice.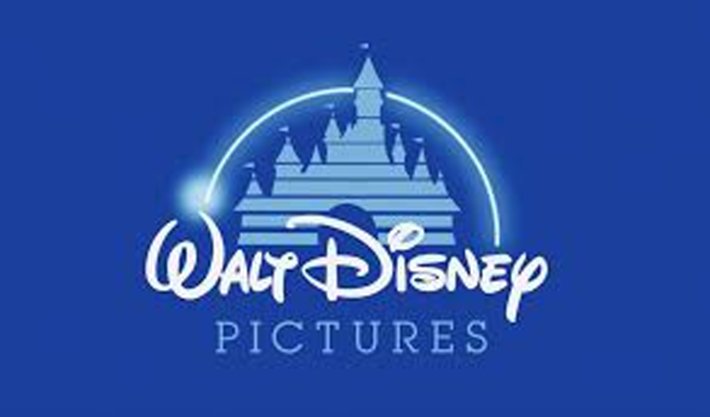 As you probably know by now, actual crimes against Scientologists were provoked by this show, and lots of bullying of individual Scientologists, including children. I personally know of suffering and broken relationships caused by the disinformation and hate of this show.
I would think you would want to create as much distance as possible between you and this irrational and hysterical exercise in intolerance, and get back into a higher realm more befitting the Disney brand.
​One way to do that would be to issue an apology to Scientologists everywhere. That would take some courage and some heart—but it could be done and would help remedy the harm done.
Anything that would distance Disney and A&E from the sour taste this show has put in all of our mouths, I would support. Please get back to shows that serve the public and enhance your own reputation.