December 12, 2017
Mr. Ben Sherwood
President Disney-ABC Television Group
Burbank, CA 91505
Dear Mr. Sherwood:
My name is Arik Cohen and I've been working for the Walt Disney Studios for over two years now and consider myself very lucky for having this opportunity.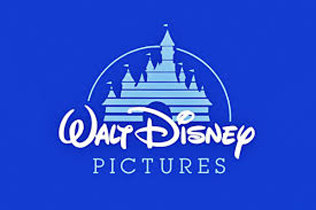 Throughout this time I've had the opportunity to work with many fine people in this company. It is this very affinity for this company that is now causing me a conflict of emotions after becoming aware of the fact that A&E—a Disney-owned network—is allowing the bigoted activity of one Leah Remini to air on their channels.
I am a Scientologist and a proud one at that. I'm also Jewish and as a Jewish person I never had to worry about being attacked for my religious orientation in America and surely would never imagine it being condoned by one of my role-model companies.
I can tell you that as a child growing up in Israel, Disney is practically synonymous with the word America and the image of a "Gentle Giant."
So I ask of you to please see these activities for what they are: an extreme case of religious discrimination—one which is no different than the Nazi propaganda machine put in place to justify the slaughter of the Jewish population in WWII Germany.
You have the choice to change the course of this unnecessary hatred and make things right.
As a company we must set an above-and-beyond example of religious freedom and an absolute adherence to human rights and condemn any violation thereof.