November 9, 2017
Editor-in-Chief
Yahoo News
Dear Ms. Baldwin,
There's nothing fake about my blogs on STANDLEAGUE.org and nothing fake about my identity as a Scientologist of almost 30 years. I'll show my face, my birth certificate, my membership card with the International Association of Scientologists and take a picture out in front of my Scientology church.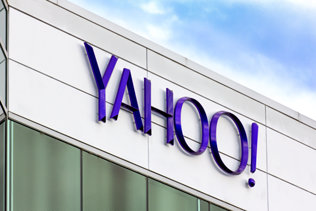 I am not anonymous. I WILL defend my religion and you WILL hear from me when you shamefully slander and forward lies about it. I also WILL have my husband close his very real Yahoo email account right now.
The only fakery is Leah Remini's sincerity in what she's doing, and perhaps Yahoo's "reason" for backing up this bigoted religious hate campaign.