October 23, 2017
L'Oreal USA, Inc.
New York, NY 10017
Dear Sir,
I am writing about my displeasure with your sponsorship of the A&E/Leah Remini show. This show is forwarding complete and utter lies and is allowing religious hate and bigotry toward Scientologists that could spill over into other minority religions as well.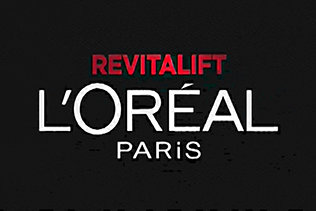 As a Scientologist for 30 years, I know for a fact that her stories are baseless lies. Her only purpose must be to hurt others and make money for herself.
I am the director of a Church of Scientology and have seen firsthand the hate this show produces. My own church has been vandalized on more than one occasion and verbal assaults occur at least twice a week. This is absolutely unacceptable.
As a sponsor of the show, do you want your legacy to be the furthering of religious intolerance and hate?
I hope you take this letter to heart and sever your advertising ties with this discriminatory and hateful show.
Sincerely,
Katie Mueller
San Francisco, Calif.