October 22, 2017
Burger King
Mishawaka, IN 46545
Dear Mr. Fitzpatrick,
This letter is to request your withdrawal of support of the A&E Leah Remini show.
This show is one person's claims against a major religion. She has sought out disgruntled people and made a "shock" show. Do you really believe that any of this is true? It is false!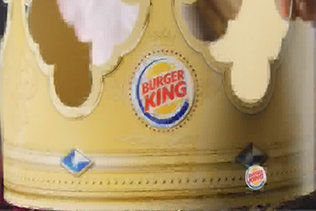 Enough on today's attacks and negativity. There are many different viewpoints in this world and we can all get along with those differences. But to support continual ATTACKS against people of faith, resulting in threats and harm…this has gone too far.
You can make a decision on what shows your company supports. And I am sure that your company is not pro-negativity and pro-attacking people because of their religion.
There is enough hatred in our world. People die from it every day. Ask those affected by the horribly evil act in Las Vegas. Don't use your money to add to it.
Please stop this promulgation of lies and falsehoods and withdraw your support of this show.
Thank you.
Claire Taylor
Los Angeles, Calif./p>