October 8, 2017
Hyundai Motor America
Fountain Valley, CA 92708
Dear Sir/Madam;

I cannot believe how you would advertise on a show that supports religious bigotry and discrimination which we all know leads to violence and crime and we have seen more than our share recently.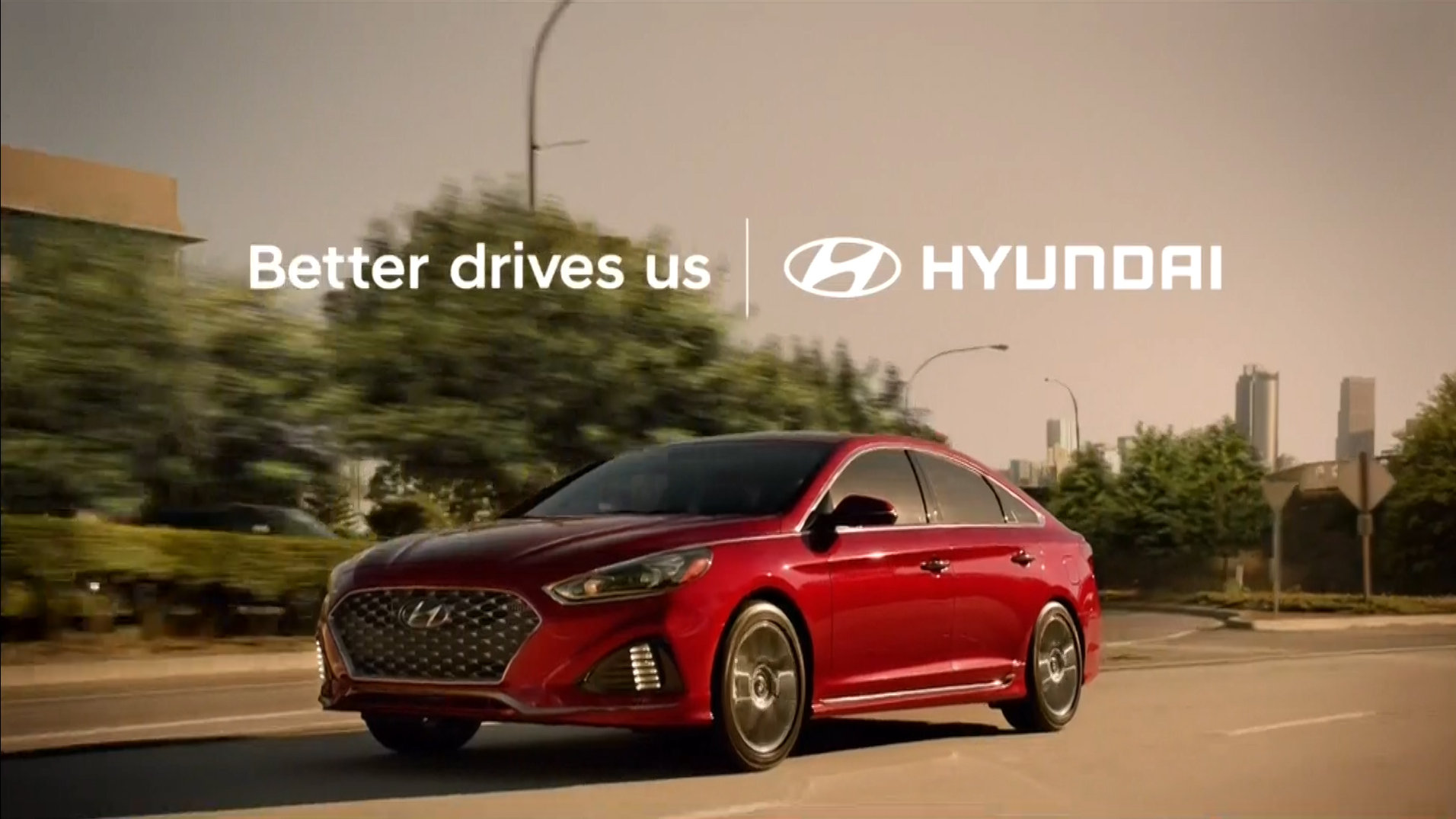 Not only will I boycott your company but I will get all my friends and family to do the same if you continue to advertise during this ridiculous, false show called a "documentary." We need to change the current viewpoint in the world to bring a more understanding and tolerant viewpoint and not spread more hate and violence which your support of this program does.
We need to stop doing anything that contributes to bringing about more hate and violence. Our youth need to be taught more tolerance, cooperation and harmony—NOT bigotry and hate!
The change starts with every single one of us and what we do every day and what message we are giving out.
Please do not support anything forwarding religious discrimination. What if this were a religion you were practicing?