October 7, 2017
Coca-Cola Bottling Company United
Birmingham, AL 35217
Dear Sirs,
I am disturbed about the continued airing and your apparent acquiescence to the parade of hate on the A&E mockumentary "Leah Remini: Scientology and the Aftermath." It appears some religions and groups are fair game for bigotry. I'm not sure how a church or minority gets deemed "OK to bash" but I would appreciate some pressure brought to bear to take my religion off the list.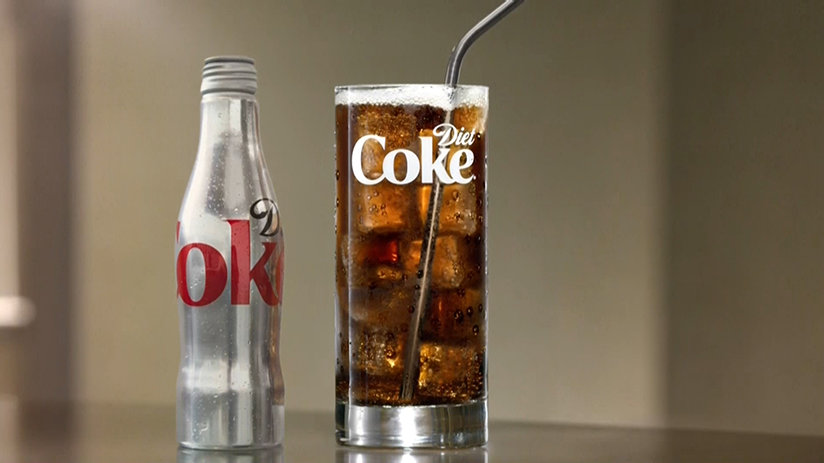 My children are third-generation Scientologists. My oldest is a member of the staff of our church in Austin and has already had to witness the hate crime of a woman driving her car through the front doors of his church, directly past the reception desk he routinely mans and into our children's play area.
Our church is also right across the street from the University of Texas my youngest son attends. I worry about him being taunted; I routinely am peppered with insults from students passing by when I walk in.
I have been attending the Austin Church for nearly 30 years and I sense an emboldenment of some sort amongst these kids. If it's ok on TV, why not in the streets as parishioners are coming and going for services?
For myself, my friends and my children, please withdraw your support and endorsement of a show that seeks to legitimize the marginalization and bias against a religious group for the purpose of sensationalism and profit.