September 25, 2017
CEO
RB and Mead Johnson
United Kingdom
To Whom It May Concern:
I do not often write in protest of something, but I feel enough is enough on Leah Remini's show. It is pure hate and bigotry.
I have been a Scientologist since the 1970s. I am a wife, a mother and a grandmother with two amazing grandkids. We all have a wonderful relationship. My daughter is independent and loving and is a great mom to her lively son and daughter. We are all Scientologists and we have numerous close friends, many of whom are Scientologists and many who are not.
I have grown up with people of many faiths. I was raised a Presbyterian and went to school and lived and worked with Catholics, Jews, Mormons and others of no faith. Growing up, I never experienced hate and bigotry directed at other religions. I only knew of acceptance and respect for the religious beliefs of others. To me it is part of living in a civilized society.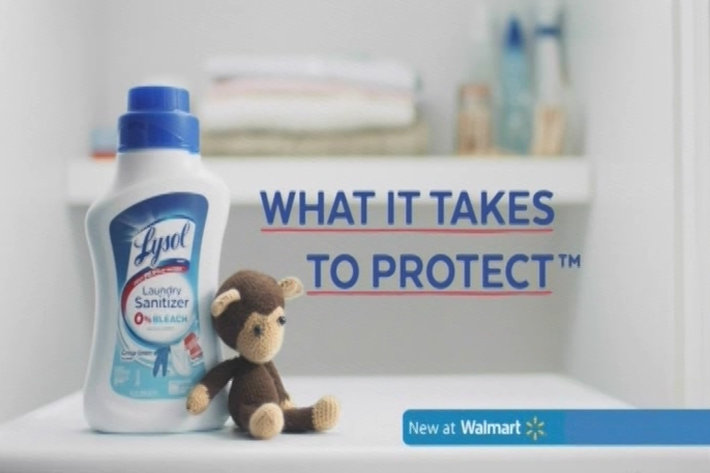 As a Scientologist, I have not been blind to the hate and prejudice that a few have generated. There are some people who seem to thrive on it. I see Leah Remini as one who is using a platform to generate hate and prejudice in a big way. This is extremely offensive to me. She has a right to her own beliefs, but what right does she have to poison this world with them?
That companies actually support her by backing her show means they support and encourage bigotry and hate. I am boycotting the companies that support her show and have asked my friends to also do so. This type of grandstanding should have died with McCarthyism. Such an assault on the Scientology religion or any religion has no place in this world and should not be funded or supported.