August 24, 2017
J.C. Penney Company
Plano, TX 75024
Dear Sir or Madam,
J.C. Penney was one of those that advertised during Leah Remini's show Scientology, the Aftermath on A&E last Tuesday.
Be advised that this is the most malicious show currently running on TV, deliberately aimed to cause harm to the Church of Scientology and to Scientologists by spreading vicious lies.
Note that the two people running the show, Leah Remini and Mike Rinder, were expelled from the Church of Scientology for their repeated failures to abide by its ethical standards.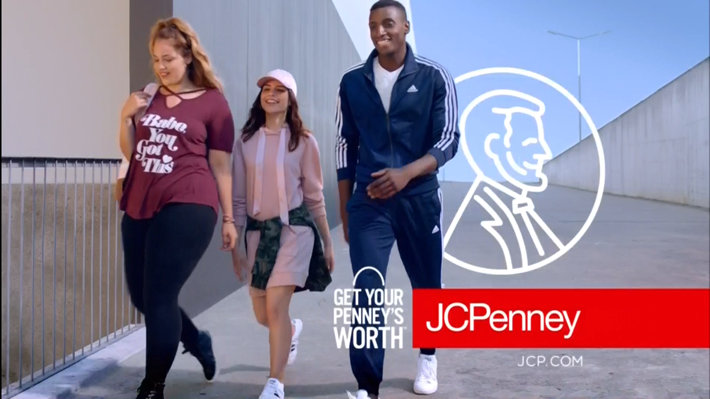 You should also know that the show your company supported by advertising spawned immediate death threats to members of the Church of Scientology. The coincidence was uncanny.
That's within one hour after the show aired: Threats of death; threats of murder; threats of blowing up every Church of Scientology building. And that's on top of the 500-odd similar threats since Remini's first series began.
Your advertising dollars support this show. Use them on another show which does not inflame bigotry or create hate and violence.
Should, God forbid, some violent hate crime be perpetrated against the Church of Scientology or its parishioners as a result of Leah Remini's show, would you really want your company to be known as an accessory to the act?
If your company persists in supporting this vile show not only will I refrain from spending my money with your company, I will inform all my family, friends and social media contacts of what your company is supporting and encourage them to also boycott.
Please, stop supporting Leah Remini's Scientology, the Aftermath. Support a show which brings people together, not one that spreads hatred.