The Gates of Major League Baseball Swing Open for Orthodox Jews
Most Sundays I pitched, except for those games when my friend Moishe had to stay in bed (he had allergies). On those occasions I played first base in his stead.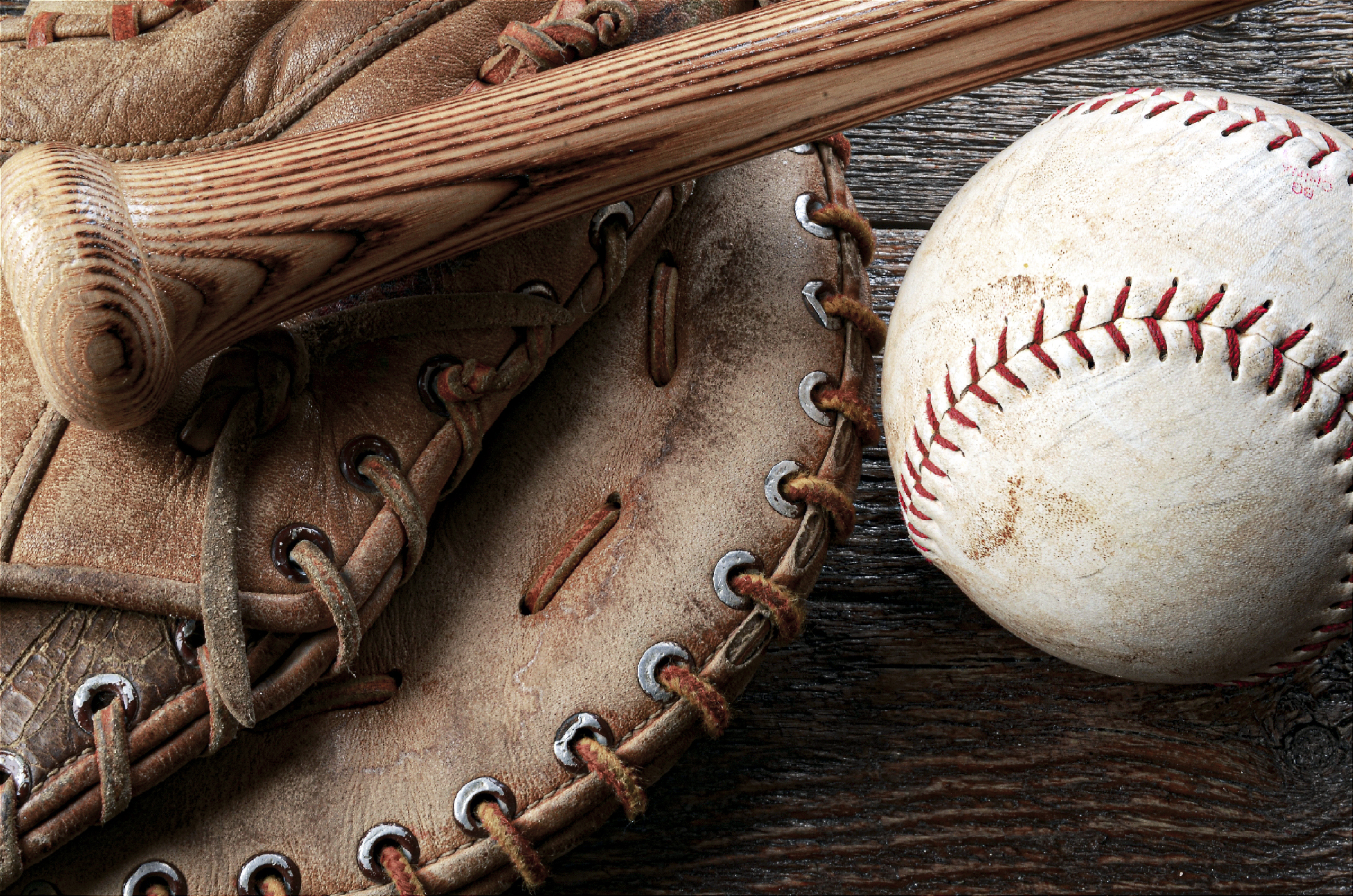 We played sandlot softball every spring and summer Sunday, my synagogue teammates and I, but never on Saturday. Saturday was Shabbat—the Sabbath, a day of rest, prayer and study observed by Orthodox Jews like me and my buddies.
So, although we could dream of someday playing centerfield for the Yankees—as my friend Sheldon did—or one day pitching for the Washington Senators, which was my dream—we knew they were wishes that would never come true.
Jacob Steinmetz … made history two years ago as the first Orthodox Jew ever drafted by a major league ballclub.
Major league ballplayers do not observe the Orthodox Jewish Sabbath—which forbids riding on trains, planes or cars, turning on lights or appliances or even carrying an object outside of one's house. Nor do they keep strictly kosher—maintaining two separate sets of dishes for meat and milk. Nor do they pray three times daily as mandated for all observant Jews. Nor do they make allowances for ballplayers that do these things. The handful of great Jewish baseball players—Sandy Koufax, Hank Greenberg, Al Rosen and others—were none of them Orthodox Jews. Hence, none of my friends pursued ball and bat careers, opting instead for professions in medicine, law, accounting and, in my case, journalism.
But the times they are a-changin'. As you read this, an Orthodox Jew is making his way up the ranks of Minor League ball and may set foot on big-league sod sometime on—or about—mid-decade. Jacob Steinmetz, signed out of a Long Island high school by the Arizona Diamondbacks, made history two years ago as the first Orthodox Jew ever drafted by a major league ballclub.
Pitching for the Diamondbacks' affiliate, the Visalia Rawhide in California, Steinmetz's journey has not been easy. As a newly minted professional ballplayer, the six-foot-six pitcher with a blazing fastball and bewitching curve, treads uncharted territory. Not only must he deal with all the slings and arrows that every young aspirant must deal with on the diamond—commanding the strike zone, fielding his position, mastering pitch selection—but he must also contend with virtually every aspect of life off the field.
Fortunately, the parent club supports him in that regard. On Saturdays, when the Rawhide play in a town where the team hotel is not within walking distance of the ballpark, the club arranges separate, closer accommodations for Steinmetz. A stickier problem is Steinmetz's diet. Visalia, California, is not exactly a haven for kosher restaurants, nor are the other whistle-stops in the California League. So the Diamondbacks have contracted with a company that weekly delivers a dozen kosher meals packed in dry ice to wherever the team has a scheduled series.
Then there are the "other" matters—explaining Orthodox Judaism to the curious in 25 words or less and explaining to other Orthodox Jews how playing professional baseball squares with what the faith teaches. Steinmetz says, of making accommodations for possibly pitching on the Sabbath, "Some people say it's not in the spirit of the Sabbath, but it's to everyone's interpretation."
Steinmetz will have blazed a trail that other aspiring observant Jews can follow.
His dad, Elliot Steinmetz, has been accustomed to adjusting the family's lifestyle to his son's talents since the days when the latter starred in Little League, and Elliot agrees. "People from our world, there's always this negative view of what the ceiling is," he says. Elliot, who, as basketball coach at Yeshiva University, makes a living handling Jewish athletes (both Orthodox and non) acknowledges that—though there have been complaints from some quarters of the denomination—most are supportive.
His son feels that all in all, the experience has been positive. "I'm just getting random emails from people that I didn't even know existed or from wherever in the world," he said. "And just knowing that most of the Orthodox Jews have my back and are supporting me, it was just, it was a great feeling."
But all things pale in importance next to the one thing that counts: performance on the field.
The talent is there. Steinmetz, pitching this year for Team Israel in the World Baseball Classic, faced superstars Manny Machado and Juan Soto and retired them both. What remains to be seen are the two things major league teams most desire in one who makes it to "The Show": consistency of performance and that difficult-to-define quality, "makeup"—that combination of character, persistence and guts that seal the difference between a bush leaguer and a big leaguer.
Jacob Steinmetz has demonstrated that he has "makeup" and then some. If over the next year or three he can show consistency of performance as well, then he will have blazed a trail that other aspiring observant Jews can follow.
Then those Sunday afternoon Jewish boys on the sandlot with yarmulkes under their ballcaps and hearts filled with big-league dreams may not long dream in vain.