"A Man Is Entitled to His Belief"—Why Sandy Koufax's Act of Faith Still Resonates Today
On September 26, 2001 the Los Angeles Dodgers were engaged in a desperate fight for the National League title. A game was scheduled that night against the San Francisco Giants. It was do-or-die time, an all-hands-on-board moment—but it was also the eve of the most sacred holy day in the Jewish calendar, Yom Kippur. Dodger star Shawn Green, already the holder of the team's record for home runs that season at 48 and counting, decided to sit the game out. Why? Because he was Jewish and because Sandy Koufax, another Jew and Dodgers alum, was his hero.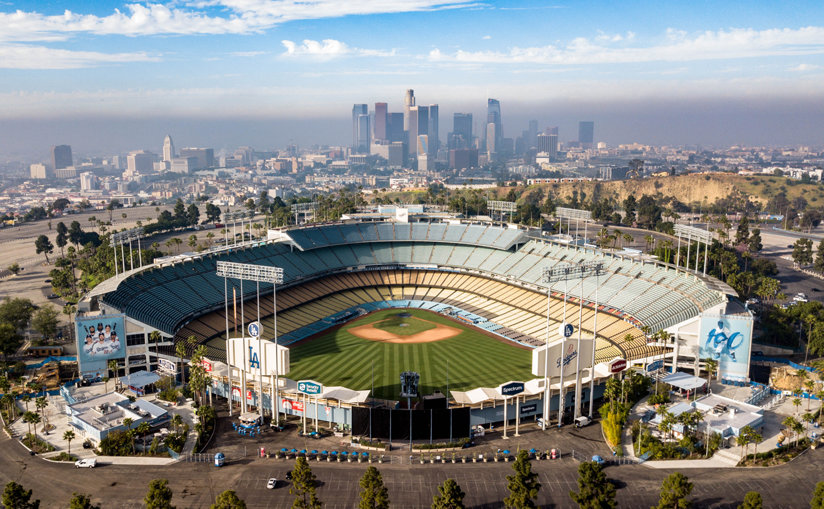 Green grew up hearing about Koufax's demonstration of faith. 36 years earlier, on October 6, 1965, Sandy Koufax—one of the greatest pitchers in history—decided to fast and attend Yom Kippur services in lieu of pitching for the Dodgers in Game One of the World Series.
Koufax was under pressure. The World Series schedule had been set for a month and he was the Dodger's ace, expected to open the championship series against a Minnesota team with a formidable lineup of sluggers. Still for him it wasn't a question of faith versus the ball field. It was simply who he was. As he put it, "A man is entitled to his belief and I believe I should not work on Yom Kippur. It's as simple as all that."
It was "an act of conscience, principle and even peaceful disobedience."
Koufax's bold decision has resonated over the generations to a point where today Jewish ballplayers routinely take off and worship instead of play when a holy day coincides with a scheduled game.
Dodgers sportscaster Charley Steiner recently described Koufax as "a Jewish left-handed pitcher from Brooklyn who, in one defining moment prior to the first game of the 1965 World Series, galvanized an entire community and a generation of Baby Boomers—children of the '60s and '70s who are now adults in their 60s and 70s."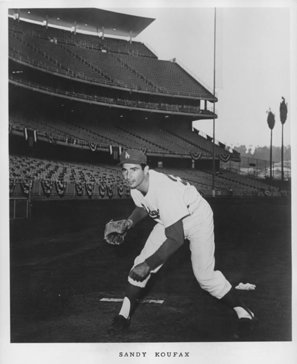 The occasion for Steiner's remarks was the unveiling of a statue of Koufax at Dodger Stadium.
Later during a tribute video, Koufax's decision not to pitch in Game One of the 1965 World Series was referred to as "an act of conscience, principle and even peaceful disobedience."
Koufax's statue, showing him mid-wind-up about to unleash a lightning fastball, is positioned now in perpetuity beside a second statue, that of another Dodger trailblazer: Jackie Robinson. And, fittingly, Koufax, now 87, in accepting the honor said, "67 years ago Jackie Robinson became my teammate and friend. At that time sharing this space with him would have been absolutely unimaginable. And today it still is. It's one of the greatest honors of my life."
As for what happened that fateful game the Dodger ace refused to pitch? His substitute, Don Drysdale, was hammered for six runs in less than two innings and had to be taken out.
Drysdale told his manager, "Well, I bet today you wish I was also Jewish."