Starting at Home
To discriminate against a minority religion is to discriminate against any and all religion.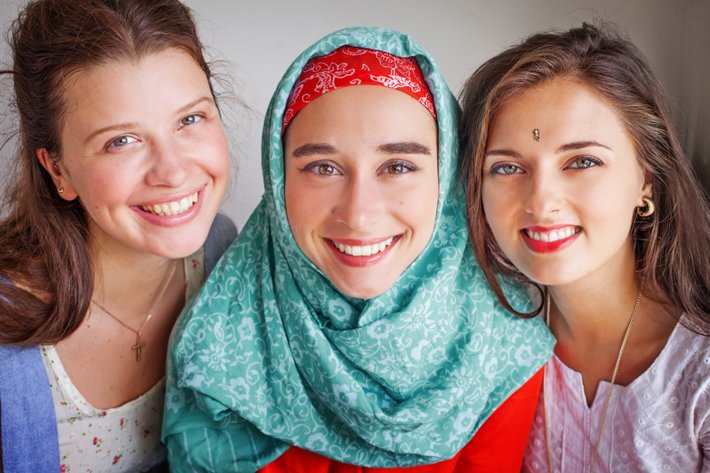 Think about it for a moment—every religion is a minority religion somewhere.
Christians enjoy a majority in the United States and many other nations, but they are discriminated against and persecuted in Indonesia, for example.
Jews are only 2 percent of the American population but are a huge majority in Israel.
And Muslims, the majority in Arab countries, are minorities in many of the countries of Earth.
With that in perspective, we can agree that it doesn't do well to discriminate against "minority religions," does it? To discriminate against a minority religion is to discriminate against any and all religion.
As a Scientologist, I subscribe to L. Ron Hubbard's view that the only way to survive in a diverse world, rich with all manner of views on spirituality, is to "respect the religious beliefs of others."
In a chapter of that title in his book The Way to Happiness he states: "Religious tolerance does not mean one cannot express his own beliefs. It does mean that seeking to undermine or attack the religious faith and beliefs of another has always been a short road to trouble."
This truth holds on an individual level, all the way up to a state level, and awareness is increasing of the relationship between religious freedom and national security:
"There is not a single nation in the world that both respects religious freedom and poses a security threat to the United States," writes William Inboden in his article "Religious Freedom and National Security."
So don't you think we would do well to set the example, starting at home?
In that endeavor, one of the most important targets for reform is the media, all too often a worshiper of stereotypes and a propagator of falsehoods on the subject of faith. For that reason, my Church published a Charter on Journalistic Ethics in Relation to Respect for Religion or Belief. Take a look.