Now For Two Years Straight, Leah Remini Supports Disgraced Les Moonves at the Expense of Women

When Les Moonves resigned in disgrace from CBS after serial sexual abuse, most of Hollywood turned their backs, not wanting to be associated with this kind of conduct—conduct that seems shockingly out of place today.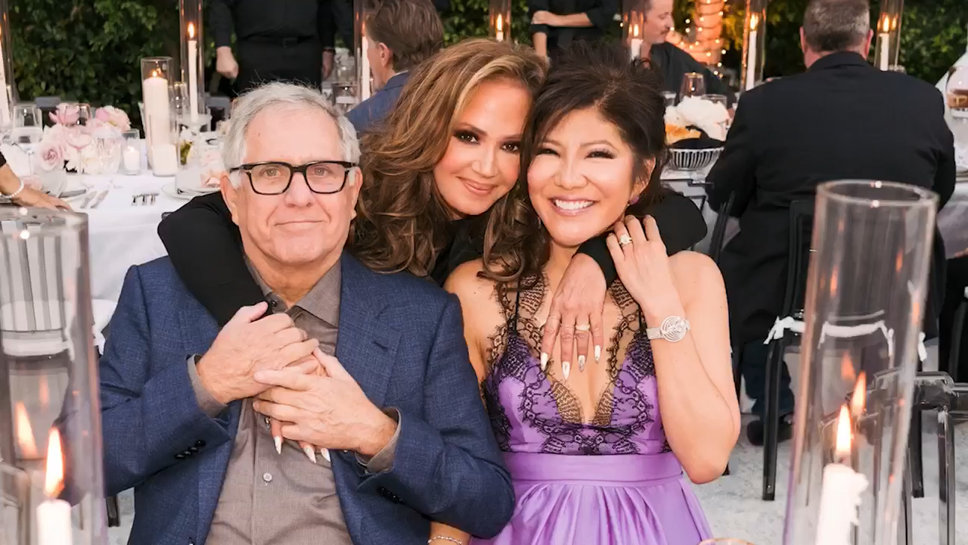 But one woman in Hollywood not only didn't turn her back, she quite literally embraced Les Moonves: unhinged antireligious bigot Leah Remini. Not satisfied with her endless money-making campaign to incite hate against Scientologists, she is seen in pictures shamelessly holding close one of Hollywood's most notorious serial abusers.
Two years ago today, on July 22, 2021, Remini posted the above photo proudly on her Instagram. 
Since that time, Remini has had adequate opportunity to show that she does not stand in support of those who commit sexual violence against women. Instead, every day for two years, Remini has continued her steadfast support of Les Moonves and his long history of abusive behavior. In fact, Remini has doubled down on her support for sexual predators in that time by testifying that rapist Paul Haggis is "the victim," not the young woman he raped.
While Remini pretends she is some kind of pro-woman figure, she is, in fact, the only woman who has stood with both Les Moonves and rapist Paul Haggis for years after they were exposed as deplorable sexual predators.