From Hate to Tolerance
Recently, I saw the movie "Darkest Hour," a film about Winston Churchill's rise to Prime Minister of the United Kingdom on May 10, 1940, and the nearly overwhelming forces of Hitler's Germany he confronted in the early years of World War II. Churchill was a man who made bold moves to save his country, who stood for freedom at all costs, and proudly proclaimed "we will never surrender!" At this very time, my father was a young man living in London. Later he joined the Royal Air Force to do his part to defend his country against the Nazis.
During that same week of May 1940, the Nazis invaded Holland. This was the week of my mother's 12th birthday. Although she did not know it at the time, as a young Jewish girl in Holland her world was about to change in horrible ways.
The Nazi occupation brought increasing suppression into the lives of Dutch Jews. My mother, Rachella Velt, was hidden away along with her sister and father. Her story is much like that of a more famous child as related in "The Diary of a Young Girl" by Anne Frank. One day, when Rachella was 15, her hiding place was revealed, and the Nazis seized her and her family.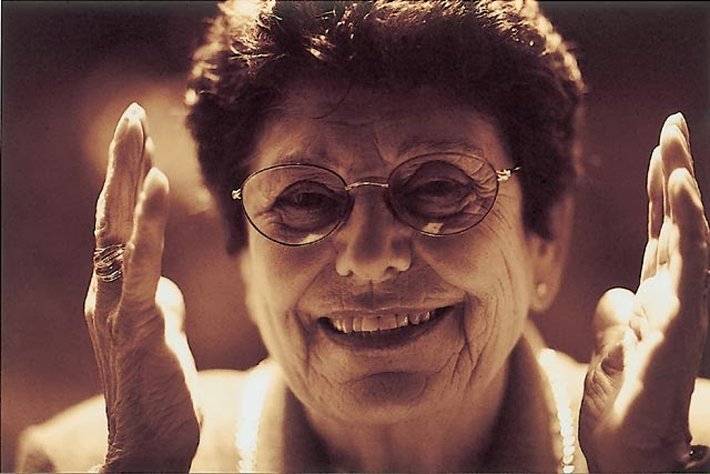 After a time, she and her sister were transported to Westerbork, a detention camp in Holland. Later they were loaded onto a train and taken to Auschwitz in Poland. The terrible drama of her time in Auschwitz will not be related here. Suffice it to say, she and her sister survived the Holocaust, arriving by train in Denmark weighing 65 pounds, after the end of the War. Her father, Leon, after whom I am named, was one of the 6 million Jews killed by the Nazis, along with dozens of relatives I never met.
This extreme religious intolerance and persecution my mother survived were the product of lies, prejudice and insane, deep hatred. Rachella was fortunate to survive this vile chapter of human history.
My father became a member of British Field Security and operated in Germany after the war, hunting for Nazis so they would be prosecuted for their crimes. My father and mother met by way of a relative's introduction and were married. They immigrated to the USA when I was 3 years old.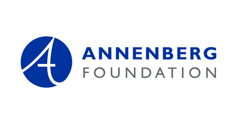 Years later, after all that, my mother became a beacon for tolerance. She spoke to thousands of schoolchildren in the northwest United States about her experiences during the Holocaust. She received many letters after her talks from the junior-high and high-school students she addressed. They were enlightened about an event many didn't know about and who were thankful that their lives were touched by someone with that history who spoke with such sincerity and passion of tolerance and love. After many years of doing such work, Rachella was honored in 2014 by The Annenberg Foundation—a major philanthropic organization in Los Angeles—as a visionary leader who makes a difference.
Partly as a result of being raised in a family that had known great hatred and intolerance, I became someone who found this to be detrimental to mankind; this compelled me to stand up for others and bring awareness and understanding to my friends and fellow man. Among other things, I've been involved in educating and promoting human rights for many years, as an adviser, speaker, organizer, philanthropist and participant in human rights groups in many parts of the country.
As Winston Churchill said, "All the greatest things are simple, and many can be expressed in a single word: freedom, justice, honour, duty, mercy, hope."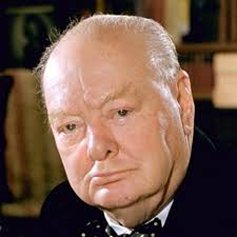 The actions and vitriol of those individuals and groups that intend harm to others for whatever reason—their skin color, ethnicity, religious beliefs, or other divisions of the human experience—are a manifestation of bigotry, prejudice and hate, the dark side of Mankind.
Isn't it time to stop, look and see what our lives mean as they intersect with and influence others? It is far better to bring goodwill and tolerance to our society.
As Winston Churchill said, "All the greatest things are simple, and many can be expressed in a single word: freedom, justice, honour, duty, mercy, hope."