Annual Report from U.S. Commission on International Religious Freedom Paints a Disturbing Picture
Just 90 miles from the United States is the sovereign nation of Cuba. There, the state controls religious institutions through its Office of Religious Affairs (ORA). To be "legal," all religious organizations must register through the Ministry of Justice, which operates alongside the ORA. It is a crime in Cuba to be a member of—or even associated with—an unregistered religious group, but the Ministry of Justice continues to deny registration to such religious groups.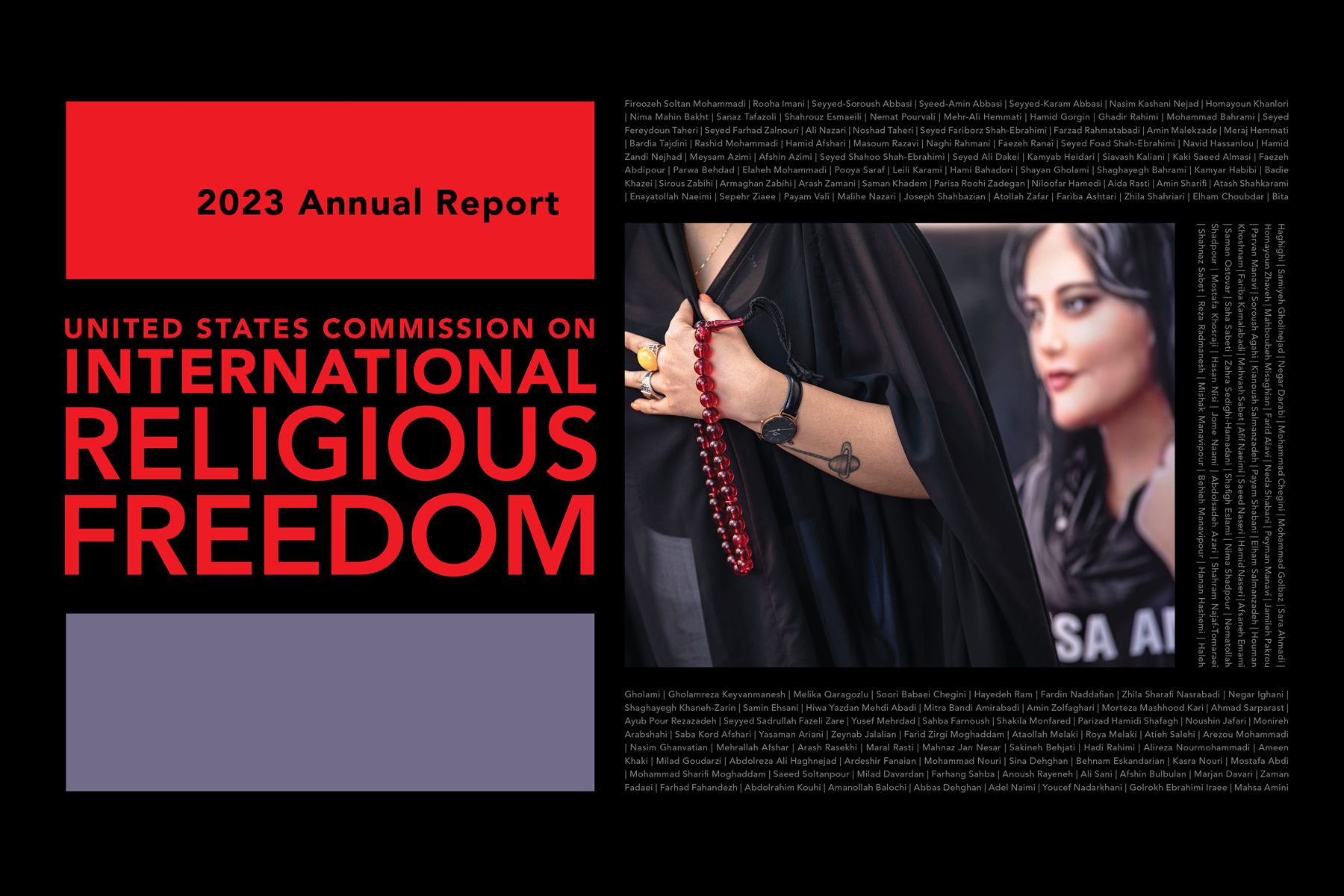 With this simple and effective gambit, the Cuban government has free rein to prosecute and persecute any and all people of faith it deems a threat. Religious leaders have been arbitrarily jailed and then pressured to renounce their faith; some of those imprisoned have required medical attention only to have it denied. The trial of Pastor Rosales Fajardo, accused of perpetrating a violent attack on the government (he didn't), was a farce wherein only the prosecution was granted permission to speak. Pastor Fajardo was sentenced to seven years in prison.
Each year the Commission issues a report identifying areas of the globe where religious freedom is under threat or nonexistent.
For this and many other egregious violations of freedom of religion, the U.S. Commission on International Religious Freedom (USCIRF) has recommended that Cuba be designated as a "country of particular concern" (CPC), subject to targeted sanctions and highlighted by Congress for human rights concerns.
Elsewhere, in Nicaragua, the government has targeted the Catholic Church after some of its clergy voiced opposition to its human rights abuses. Churches have been vandalized, parishioners harassed and intimidated, and religious leaders stripped of their credentials and subjected to arbitrary arrest, death threats, deportations, violent attacks and imprisonment—with one cleric condemned to 30 years behind bars after a two-day-long secret trial, lacking due process.
Meanwhile, in a televised speech, Nicaragua's President Daniel Ortega accused Catholic clergy of being "killers" and "coup plotters."
In several Nicaraguan cities, the regime banned Catholic processions. In June 2022, the government canceled the legal status of the Missionaries of Charity, an order established by Mother Teresa in 1988, which ran a children's nursery, a home for abused and abandoned girls and a nursing home. The order's nuns were forced to leave the country.
For its unrelenting flouting of religious freedom and its shameless abuse of the Catholic Church, its parishioners and clergy, Nicaragua, too, has been recommended by USCIRF to be designated as a CPC, with imposed targeted sanctions as well as public hearings in Congress.
USCIRF is an independent, bipartisan federal government entity established by the U.S. Congress to "advance international freedom of religion or belief, by independently assessing and unflinchingly confronting threats to this fundamental right."
Each year the Commission issues a report identifying areas of the globe where religious freedom is under threat or nonexistent. When USCIRF labels a Country of Particular Concern, that state has engaged in particularly appalling and ongoing violations of religious freedom. This year's Annual Report recommends that Cuba and Nicaragua be added to that infamous catalog for the first time.
This year's report is grim, citing significant downturns in religious freedom worldwide.
According to the report, fifteen other countries are guilty of religious freedom violations and are also recommended to be classified as CPCs: Afghanistan, Burma, China, Eritrea, India, Iran, Nigeria, North Korea, Pakistan, Russia, Saudi Arabia, Syria, Tajikistan, Turkmenistan and Vietnam.
This year's report is grim, citing significant downturns in religious freedom worldwide.
As USCIRF Chair Nury Turkel put it, "USCIRF is disheartened by the deteriorating conditions for freedom of religion or belief in some countries—especially in Iran, where authorities harassed, arrested, tortured, and sexually assaulted people peacefully protesting against mandatory hijab laws, alongside their brutal continuing repression of religious minority communities."
Mr. Turkel continued, "We strongly urge the Biden administration to implement USCIRF's recommendations—in particular, to designate the countries recommended as CPCs.… We also stress the importance of Congress acting to prohibit any person from receiving compensation for lobbying on behalf of foreign adversaries, including those engaging in particularly severe violations of the right to freedom of religion or belief."
USCIRF also engages in the collection of individuals for its Freedom of Religion or Belief (FoRB) Victims List. This database catalogs victims who have been detained, imprisoned, placed under house arrest, disappeared, forced to renounce their faith or tortured for their religious beliefs, religious activity or for speaking out for religious freedom. By publicly attaching a face and a name to each individual who has suffered for their beliefs, USCIRF calls attention to the millions of others who struggle under the heel of persecution. The database only grows as time passes and has just achieved the grim milestone of 2,000 members.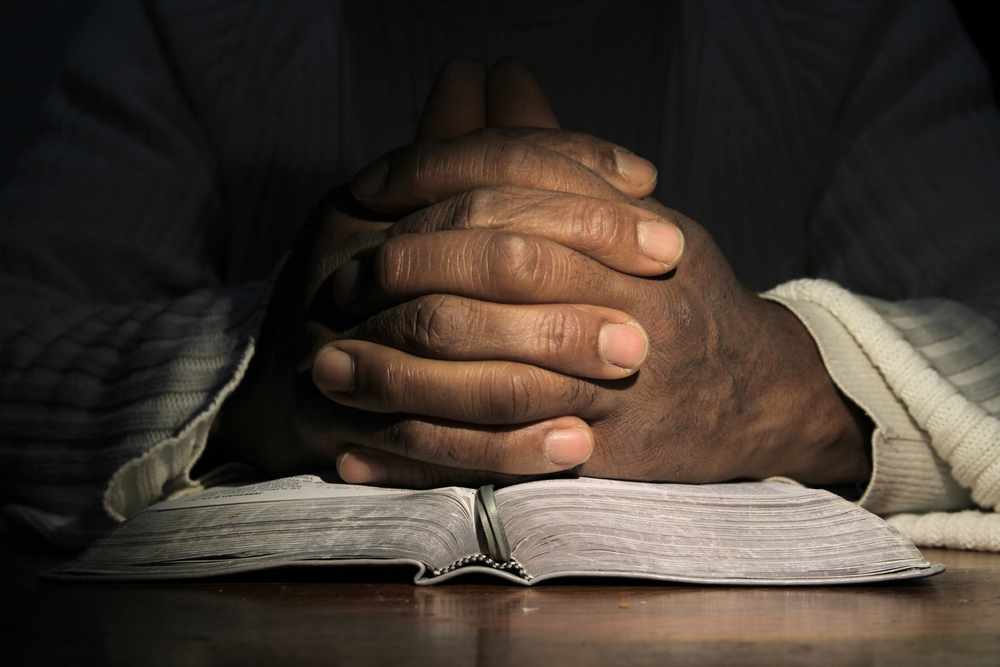 USCIRF has exposed and documented the most execrable of religious freedom violations—from the unlawful imprisonment of millions of minority Muslims, Tibetan Buddhists, Protestants and Catholics in China to Iran's prosecution of religious minorities like Baha'is, and from the Russian abduction of Ukrainian religious leaders and the persecution of Jehovah's Witnesses and Muslims to the Burmese military's genocide and crimes against humanity unleashed on the Rohingya people.
As USCIRF Vice Chair Abraham Cooper said, "Throughout the past year, the U.S. government continued to condemn abuses of religious freedom and hold perpetrators accountable through targeted sanctions and other tools. Moving forward, the United States should take additional steps to support freedom of religion or belief around the world. We urge Congress and the Executive Branch to implement the recommendations in USCIRF's 2023 Annual Report to further advance this universal, fundamental human right."
USCIRF and its partners worldwide tirelessly confront and shine the light of truth on this worst kind of evil: the retribution wrought by human beings on other human beings based on the crime of believing the "wrong" things. Turkel summed up his commission's reaction to this year's revelations with one word: "disheartened."
Nevertheless, the light must continue to shine on these abuses—until there are no longer any shadows in which the abusers of religious freedom may hide.