"The Ringer" Endorses Hate & Violence Against Minorities
With the release yesterday of the Federal Bureau of Investigations annual hate crime statistics report came the shocking revelation that hate crimes in 2019 hit a 12-year high in the United States. Religious minorities were increasingly targeted, and just last month the Los Angeles County Commission on Human Relations reported an 11 percent rise in religious hate crimes.
Nevertheless, Ringer CEO Bill Simmons not only condoned gratuitous content in an article by Miles Surrey on theringer.com promoting anti-Scientology violence, he has refused to retract it in spite of being shown how online hate speech leads to real-world violence.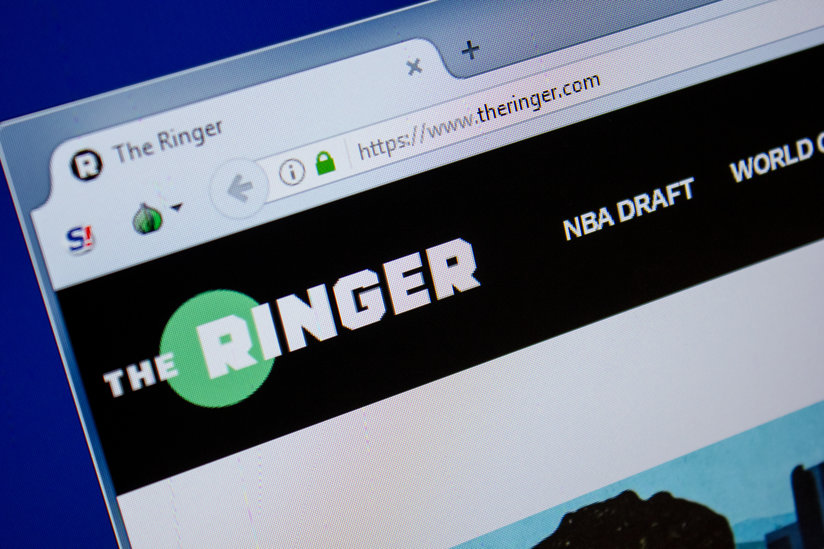 Simmons, whose organization came under fire this summer for its lack of diversity and inclusion, responded to a question on the matter by flippantly stating "this isn't Open Mic Night" and that The Ringer was a business. Met with outrage, Simmons assured, "We're going to do better."
"Shockingly, Mr. Simmons and his team at The Ringer seem to have learned nothing from the public scrutiny they recently endured or the climate of change which brought it about," said National STAND Director Bari Berger. "That The Ringer continues to flout the principles of diversity, equity and inclusion, the Society of Professional Journalists Code of Ethics, and common decency—all while pretending to care—is, in a word, appalling. Mr. Simmons' gratuitous promotion of hate is a direct insult to the millions of citizens of conscience who have come together in a display of unprecedented unity to demand an end to intolerance and hate."