STAND Condemns Rise of Anti-Semitism in France
Tombstones commemorate the dead. To surviving friends and relatives, they are sometimes the only connection with departed loved ones.
In a Jewish cemetery near Strasbourg, France, on February 19, vandals used the cover of night to deface nearly 100 of these sacred memorials, spray-painting them with swastikas and anti-Semitic phrases.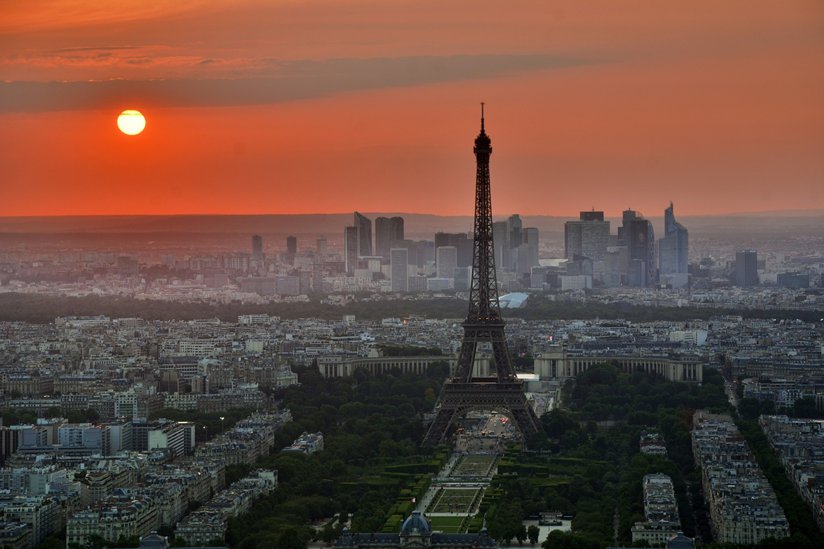 "STAND condemns this heinous and cowardly act of bigotry," said Edward Parkin, STAND International Director. "Such a display of hate and intolerance has no place in any civilized society. There is no defense for it."
The mass desecration came shortly after the French government announced that in 2018, anti-Semitic incidents throughout the nation had surged 74 percent over 2017.
In a visit to the ravaged cemetery, French President Emmanuel Macron said, "Whoever did this is not worthy of the French republic and will be punished."