Pandemic Has Strengthened Religious Faith, According to Pew Research Center
The COVID-19 pandemic has strengthened religious faith in the United States, according to a study by Pew Research Center released early this month. One quarter of U.S. adults overall say their faith has become stronger because of the coronavirus pandemic, while just 2 percent say their faith has become weaker. (Seventy-three percent either say that their faith hasn't changed much or that the question isn't applicable because they were not religious to begin with.)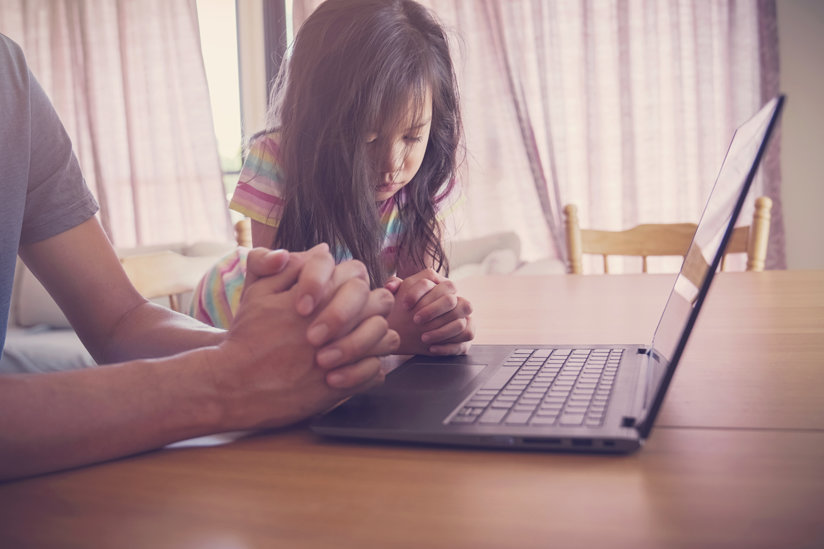 The numbers are most telling among those who consider themselves religious, with 56 percent of those affiliated with historically black Protestant churches saying their faith has been strengthened by the pandemic, followed by 42 percent of evangelicals. Catholics and Protestants follow at 27 percent and 22 percent respectively.
Interestingly, the closing of most houses of worship during the pandemic hasn't impacted the percentages one way or the other, with 82 percent of churchgoers reporting that streaming services are available from their respective places of worship.
How attendance figures will pan out once houses of worship reopen is unknown; but as different opportunities to express one's faith outside the confines of one's tabernacle present themselves out of necessity, there is little doubt religious institutions will find themselves with the fortunate problem of how to cater to a variety of desired avenues toward God.