Church of Scientology Marks Anniversary of Landmark Religious Freedom Victory

April 5th marks the 13th anniversary of a landmark religious freedom victory wherein the Church of Scientology's status as a world religion was confirmed by the highest court in Europe, the European Court of Human Rights (ECHR).
The ECHR has jurisdiction over 47 nations encompassing over 820 million people. Charged with enforcing the European Convention on Human Rights adopted by the Council of Europe in 1950, the ECHR, as the final arbiter in matters of human rights in Europe, is arguably the most important international court in the world. Its rulings are final.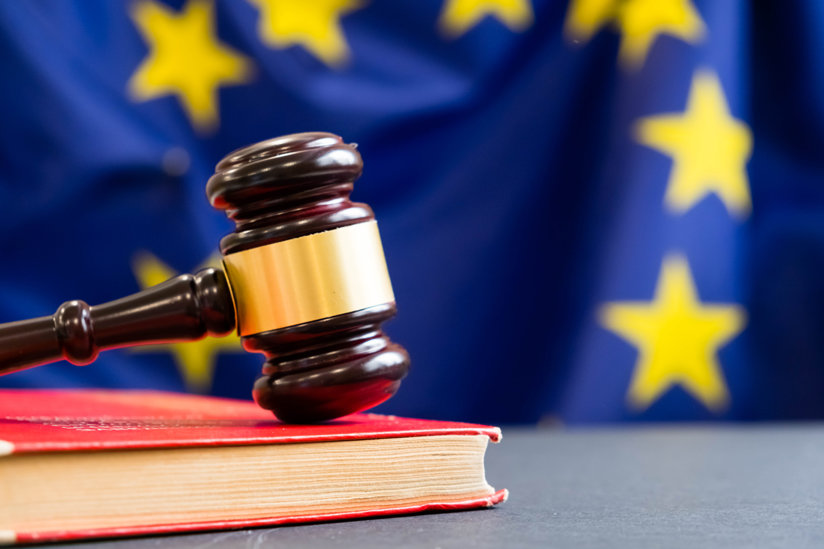 A duly registered religious association since 1994, the Church of Scientology of Moscow nonetheless had to reapply and reregister when a new "Religion Law" came into being in 1997, requiring all religious associations previously granted the status of a legal entity to reapply for registration with the Justice Department. Failure to obtain reregistration would result in a cancellation of that religion's right to carry out its religious services and activities.
"In every battle against ignorance and bigotry we have fought, we sought greater freedom for all faiths."
The Church of Scientology reapplied no less than 11 times to no avail. After the Church brought the case to the ECHR, the ECHR issued a unanimous, landmark decision in favor of the Scientology religion, upholding the religious freedom of Scientologists and their religious associations. It ruled that the Church was entitled to freedom of thought, conscience and religion as one of the foundations of a democratic society, in the same way these are afforded to all other religions and religious organizations under international human rights treaties.
The Church of Scientology has faced the challenges confronted by other once-new religions like Christianity, Islam, Judaism, Buddhism and others—each of which, in their early days, battled against intolerance, bigotry, exclusion and lies put out by those who profit from maintaining the status quo.
"In every battle against ignorance and bigotry we have fought, we sought greater freedom for all faiths," said STAND International Director Edward Parkin. "Our purpose is to enable every person on this earth to believe as he or she chooses, exactly in alignment with the European Convention on Human Rights."