August 12, 2020
Scott Kirby
CEO
United Airlines
scott.kirby@united.com
Dear Mr. Kirby,
I am writing to you as a sponsor of the Television Academy and the 2020 Emmy Awards.
My daughter has been a member of the Academy for more than 20 years. She now has children herself and, as a mother, has been asked many times to get her son, who's now 4, also involved in the business. And you know what? She, like many who work in the television industry, is a Scientologist, as is our family.
We were disturbed to discover that, this year, an episode of the Leah Remini: Scientology and the Aftermath show has been nominated for an Emmy award in the "nonfiction" category. Frankly, we're shocked. This long-cancelled, low-rated show is exclusively devoted to spreading lies and hate about my religion—hate against me, my family, and all Scientologists. It has resulted in death threats and physical harm to our churches. One Scientologist was murdered as a result of the hatred it spread.
In 2018, the executive producer of this hate show was speaking at an event at the Television Academy. Referring to an award the Academy had already conferred, he stated: "You guys giving an Emmy was a giant f— you to the Church of Scientology."
The very idea that the Television Academy would proudly extend awards as a f— you" to our religion is despicable.
I repeat: a Scientologist was killed. Don't our lives matter?
The degree to which Remini's show has fostered disagreement, pain, discrimination and bigotry, tearing apart families and communities, is a travesty. It's time for everyone in the world to band together, speak with kindness, and help and support one another. Remini has done none of these things. And her show is a perfect example of everything that's wrong with the world today. Don't be part of something this wrong.
Scientologists buy your tickets. If you elect to sponsor the Emmys this year and encourage the promotion of hate crimes against our community, we will no longer continue to support you.
I look forward to hearing from you.
Sincerely,
Laurie Bartilson, Esq.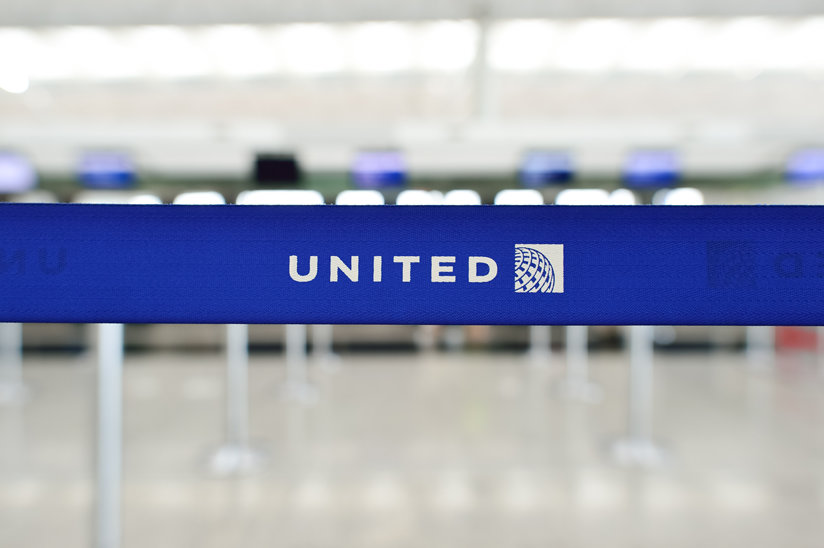 Photo by Sorbis/Shutterstock.com