September 18, 2017
Sears Holdings Corporation
Hoffman Estates, IL 60179
Dear Ms. Munjal,
I have been an active member of the Church of Scientology for 46 years and am the President of the Church in San Francisco.
Scientology has been extremely beneficial to me and my family and I have seen firsthand the miracles it has worked for many others over the years.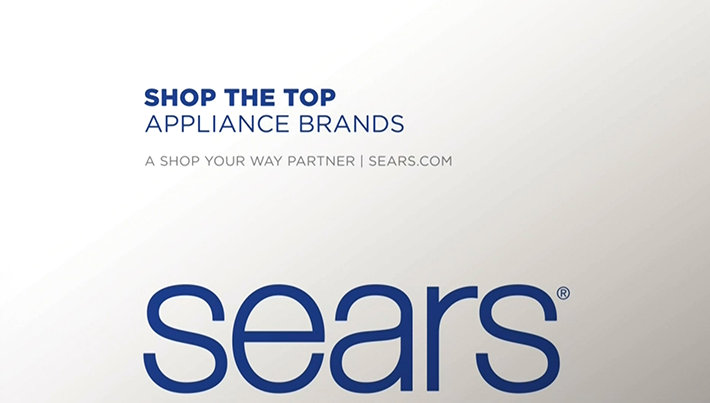 I am appalled at A&E's scripted "reality" show attacking my religion. This has generated more than 500 hate crimes against my church and its members. I have had to file police reports on several of these perpetrated against the Church in San Francisco since this show began.
Your sponsorship of this hate campaign cannot be tolerated in a free society and I for one will not buy your products as long as your endorsement continues.