Why My Religious Rights Are Being Threatened in Los Angeles County Superior Court
As a civil rights champion, as a father, as a man of God and as someone who believes that everyone has a right to choose their religion for themselves, I am most concerned about the fact that a Los Angeles County judge recently gave her opinion on the religious doctrine of the Church of Scientology, interpreting creed in a California court of law.
This is a miscarriage of justice. This is a violation of the separation of Church and State. This is an abuse of the liberties and rights our forefathers knew were vital.
This is dangerous.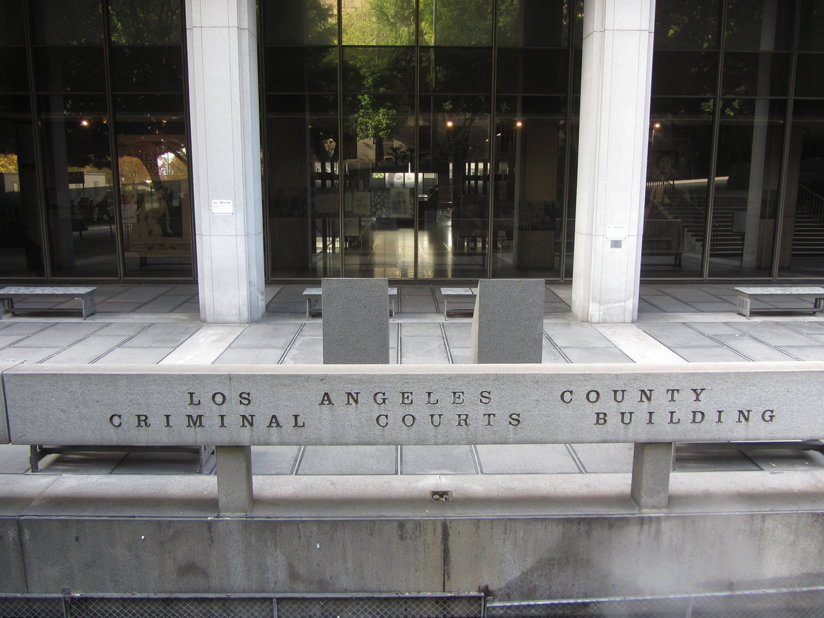 I have never seen such an open willingness to discuss a defendant's religion in a court of law or in the media. I cannot recall any time reading a paper about a legal case and having the defendant's religious affiliation being made a part of the issue at hand.
This is an odious attack on ALL religions, and our right to choose our religion for ourselves. It is an alarming precedent.
I have never seen such an open willingness to discuss a defendant's religion in a court of law.
I am not a Scientologist. But I have worked alongside the Church of Scientology for over 35 years. And I have seen more goodwill from the Church of Scientology in the inner cities of America than any other church I can name.
I have seen individuals, simply because of the religious freedom afforded them, evolve into better men and women thanks to the Church of Scientology. My own brother was rescued from a life of drugs, and my mother was given the gift of her last 20 years with a sober son thanks to the humanitarian programs of the Church.
So yes, I take such attacks personally.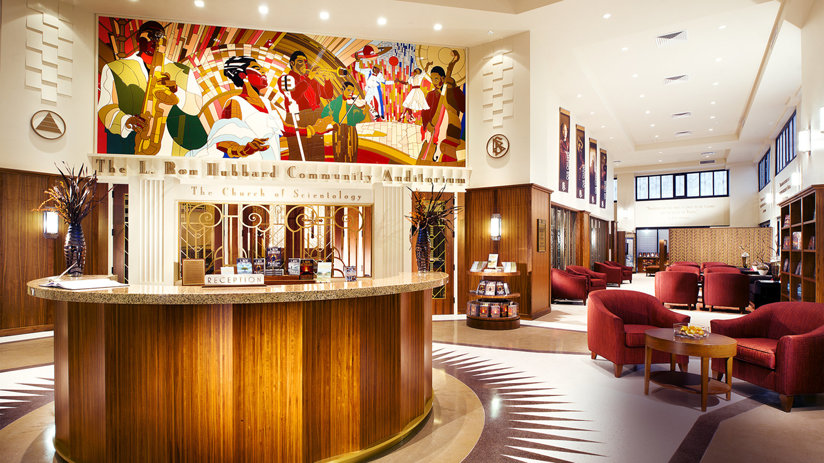 As long as there is a negative narrative you can be discriminated against. You can be abused.
Which is why every religious organization in this country had better recognize that the Church of Scientology may be the first, but if we don't speak up about interpretations and false interpretations of creed—of church doctrine—by a judge, then there will be many more to follow this case.
I stand today in unity with the Church of Scientology to say these attacks on religious freedom need to stop. I join with Reverend Cecil Chip Murray when I call all religious leaders to watch this trial—to watch how any church can have its doctrine interpreted, misinterpreted, misquoted for reasons not meant to decipher right or wrong, guilt or innocence.
Because it is my religious rights and freedoms being threatened by what we allow to happen to the Church of Scientology in this Los Angeles, California court of law.