When a Fashion Leader Reaches Out to Stop Religious Genocide

In 2014, the world watched in horror as militants from ISIS went after any "infidel" religion living in the caliphate they had declared on Iraqi and Syrian soil.
All of a sudden, the clock had turned back 500 years to the religious wars of the 15th century.
And the chief victims were the Yezidis.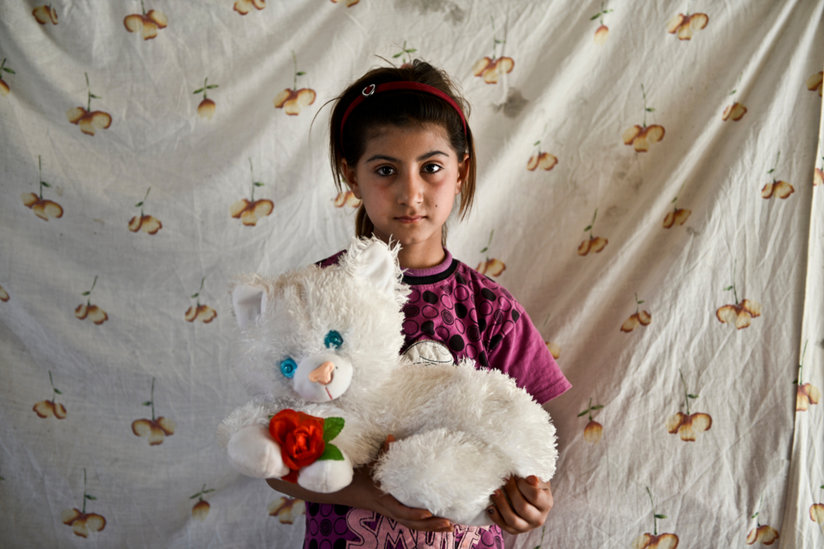 According to National Geographic: "For their beliefs, they have been the target of hatred for centuries. Considered heretical devil worshippers by many Muslims—including the advancing militants overrunning Iraq—the Yezidis have faced the possibility of genocide many times over."
All of a sudden, the clock had turned back 500 years to the religious wars of the 15th century.
Courageously, former supermodel and fashion entrepreneur Kathy Ireland made the Yezidis her cause. According to the Religious Freedom & Business Foundation: "As this horrific genocide unfolded, Kathy not only lobbied Congress to respond, but responded herself by supporting women-led initiatives to rescue Yezidis and address the hatred and prejudices that created an environment where such atrocities could occur. To this day, almost 3,000 Yezidi women and children remain missing and almost 300,000 Yezidis still live in displacement camps in northern Iraq.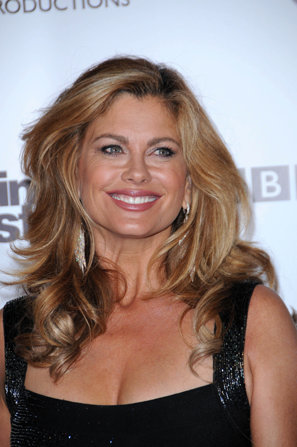 "Kathy's engagement did not stop when the genocide did. This August 22, Kathy is co-hosting with the Religious Freedom & Business Foundation a charity auction with all proceeds to directly provide business and livelihood opportunities for Yezidi women struggling to recover from the genocide."
For her work, Ireland received the Business International Religious Freedom Hero Award at the closing dinner of the 2021 Summit, on July 15.
Many entrepreneurs donate to charity. But it is less common to see business leaders work directly to safeguard religious freedom.
In early August, the Free Yezidi Foundation held a commemoration of the Yezidi genocide, with a series of panels examining the plight of the Yezidi community and the international response. As stated in the final panel, "genocide, the crime of crimes, cannot go unpunished."
We're indebted to Kathy Ireland for her courageous initiative. One person CAN make a huge difference.