Overcoming Discrimination—the '69 World Series and Hurricanes Today
In the late summer and fall of 1969 there was a great deal of hostility and discrimination between the Black and White communities in New York City. The general level of communication was resentful or antagonistic among strangers from each.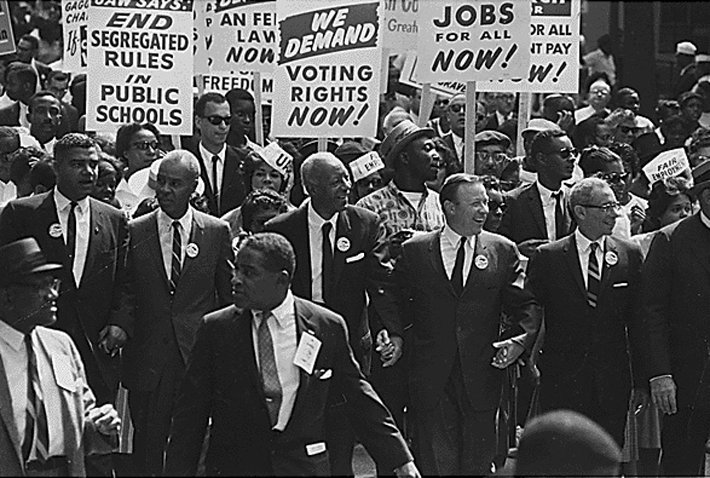 I was teaching in a Black neighborhood, and, in 1968, it endured a divisive teachers' strike that pit the mainly White middle class teachers and the Black community against each other. There was a movement to bring control of the schools from a centralized, bureaucratic school system, to a decentralized system giving more power to the local district and community over education. The teacher's union opposed this for various reasons and went on strike.
What has suddenly become important is what was always important: helping one another.
The result was an even greater hostility and deterioration of Black/White relations. There were confrontations between teachers and community leaders as the union picketed in front of schools to close them down during the strike.
And then the New York Mets were playing in the World Series in the fall of 1969. The tone of the city changed. We were all together, cheering for the Mets to win, no matter our colors or ethnic backgrounds.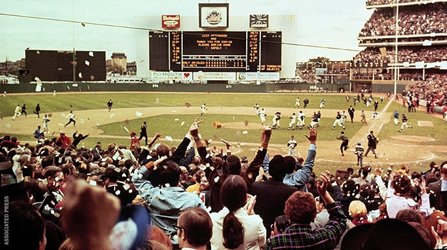 The team never finished better than second-to-last until the "Miracle Mets" beat the Baltimore Orioles in that World Series. It is considered one of the greatest upsets in baseball history. It brought the city together in a way nothing else had before. Strangers from all walks of life were talking to each other with joy, not hate.
As an example, I was leaving my school on a hot day, my car windows rolled down. I was listening to the World Series on my radio, and a car pulled up next to mine with four Black men in it. They were also listening to the game. We looked at each other, and at the exact same moment, raised our thumbs for a simultaneous thumbs-up—a moment I will never forget for its pure, real communication.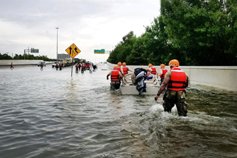 The crises brought about by Hurricanes Harvey and Irma, devastating though they may be, have also brought people together, transcending cultural, racial and religious divides. People of all backgrounds are working together to save lives. What has suddenly become important is what was always important: helping one another.
These events highlight the stupidity of discrimination. They speak to who we really are.