UN Observes Nelson Mandela Day With a Global Call to Service
Nelson Mandela insisted on making his own bed, no matter where he was, even at a five-star Shanghai hotel.
When he was told that making his own bed might be regarded as an insult by the hotel staff because Chinese hospitality requires that those charged with cleaning the rooms do exactly that, he requested to speak to them. Mandela then took the trouble to see the women who would be tending to his room and assured them he meant no disrespect and that this was simply what he always did and why.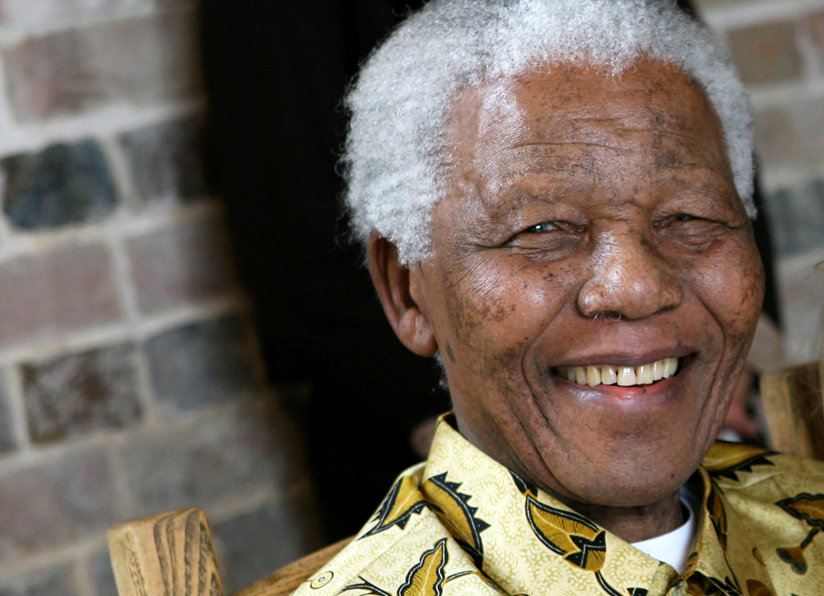 "He didn't ever want to hurt people's feelings," his personal assistant, Jessie Duarte remembered. "He never really cared about what great big people think of him, but he did care about what small people thought of him."
His own personal credo was three-fold: "Free yourself. Free others. Serve every day."
This July 18, the UN marks Nelson Mandela International Day, an opportunity for all people—"great big people" and small—to show what they think of the human rights champion and his legacy on the 104th anniversary of his birth.
Mandela—peace and social justice advocate, and crusader for equality and against bigotry of all kinds—is recognized each year on this day for his contributions to humanity.
His own personal credo was three-fold: "Free yourself. Free others. Serve every day."
Mandela devoted 67 years of his life to serving others—as a human rights lawyer, prisoner of conscience, president of South Africa and thereafter as an active emissary on behalf of tolerance and equality. For each of those years of service, we are asked to devote one minute to helping others—67 minutes in all—and to perform acts of selflessness, big or small, in his memory on Nelson Mandela International Day.
How to help? Mandela himself gave us the answer: "There can be no greater gift than that of giving one's time and energy to help others without expecting anything in return."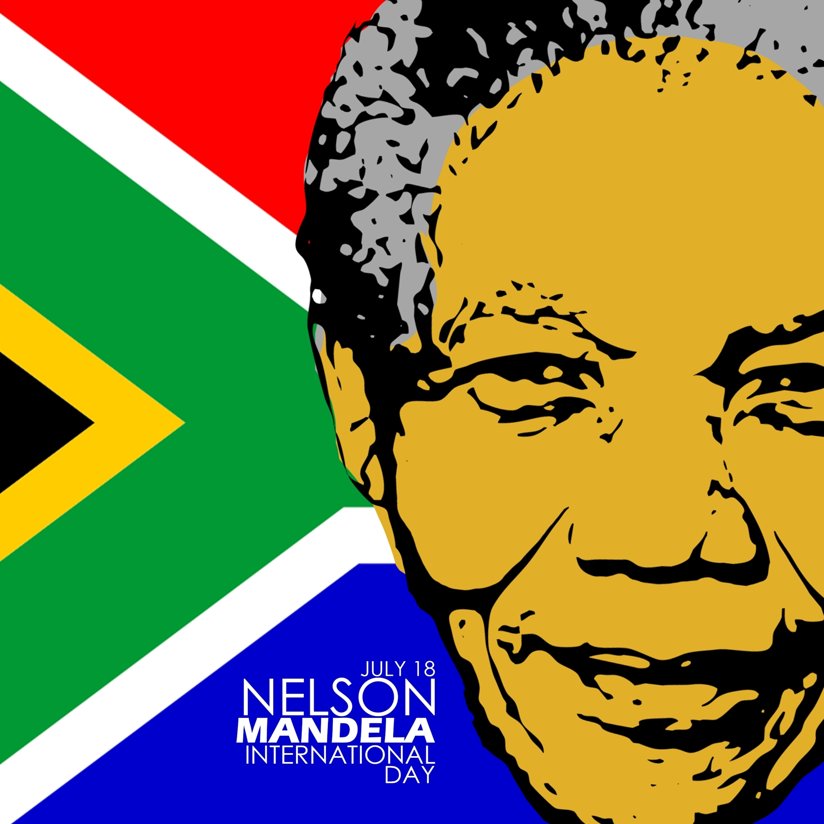 Don't just say hello to your elderly neighbor this morning—see if there's anything you can do for him. Don't just give money to your favorite charity—phone them and ask if you can volunteer today. At your house of worship, really look at the words you're saying or singing—and even though you may have recited them a thousand times, see if you can wrest more meaning and passion from them this time around.
67 minutes.
No, we can't all be human rights heroes, and we won't each be imprisoned for nearly three decades to prove it, but we can all do our part to gradually shift the planetary balance from indifference to care, from hostility to peace and from discrimination to equality.
As Nelson Mandela put it, "It is easy to break down and destroy. The heroes are those who make peace and build."