The U.S. Now Has a Special Envoy to Combat Antisemitism: Deborah Lipstadt

The United States Senate by voice vote just confirmed American historian and Holocaust scholar Deborah Lipstadt to serve as the nation's first special envoy to monitor and combat antisemitism. With the rank of ambassador, Ms. Lipstadt will be empowered to advance U.S. foreign policy on antisemitism. But more to the point, with antisemitism on the rise at home as well, we need a voice of advocacy with the experience and passion to call out and urge effective measures against antisemitism when it rears its ugly head.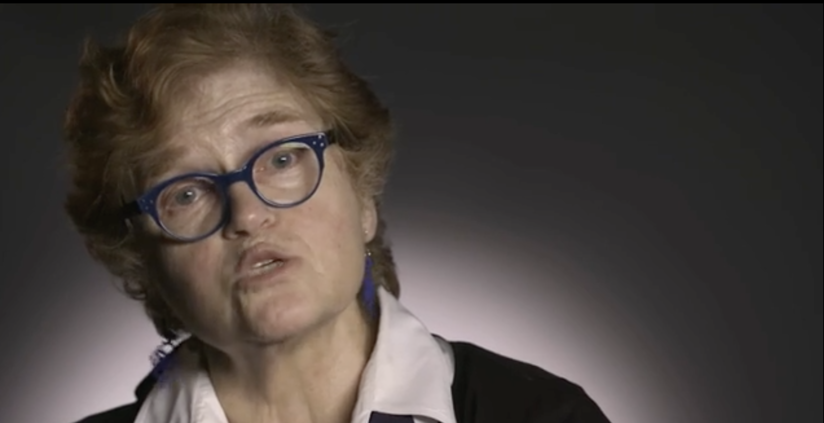 Ms. Lipstadt has the resumé for the job. She has authored eight distinguished works on the Holocaust, Holocaust denial and antisemitism, has lectured on the subject, and famously confronted a Holocaust denier in the UK who sued her and her publisher for libel. In the UK, unlike in the U.S., the burden of proof is not on the accuser but on the accused in such a suit. Ms. Lipstadt had to prove not only that the denier's claims were false, but that he had deliberately twisted the data to serve his own ends. That case, after eight grueling weeks, ended in Ms. Lipstadt's favor, who later commented that history itself had been on trial. The trial attracted international attention and was later dramatized in the film Denial, with Rachel Weisz portraying Ms. Lipstadt.
"It is reassuring to have a tireless warrior against the world's oldest hatred assume this essential role."
Deborah Lipstadt has also been the Dorot Professor of Modern Jewish History and Holocaust Studies at Emory University and was a consultant to the United States Holocaust Museum. In 1994, she was appointed by the president to the United States Holocaust Memorial Council where she served two terms.
Jewish groups across the spectrum hailed Ms. Lipstadt's appointment. The American Jewish Committee said, "At a time when there is rising antisemitism across the globe, it is reassuring to have a tireless warrior against the world's oldest hatred assume this essential role."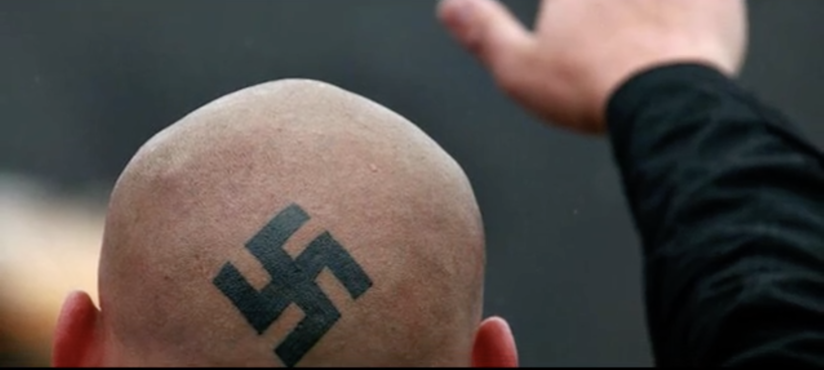 World Jewish Congress president Ronald Lauder also praised the new envoy: "I am tremendously relieved that we will now have her powerful voice and moral leadership in the global fight against virulent and surging Jew-hatred, for make no mistake about it, that is what antisemitism is."
Ms. Lipstadt's namesake, Deborah, was a prophetess and leader of Israel in its pre-monarchic era some 3,200 years ago. She led her people in an uprising against those who oppressed them in a singular moment in history—possibly the first time on record a woman led a people to victory.
Quite possibly now, with her new appointment, this, too is Deborah Lipstadt's moment to overcome oppression on behalf of a too-often targeted people.