They Didn't Add the "R"
The following anecdote is illustrative of a major cause of upsets and disagreements that arise in this world, the misduplication and inaccurate communication of what is the actual reality of some event, person, organization, etc.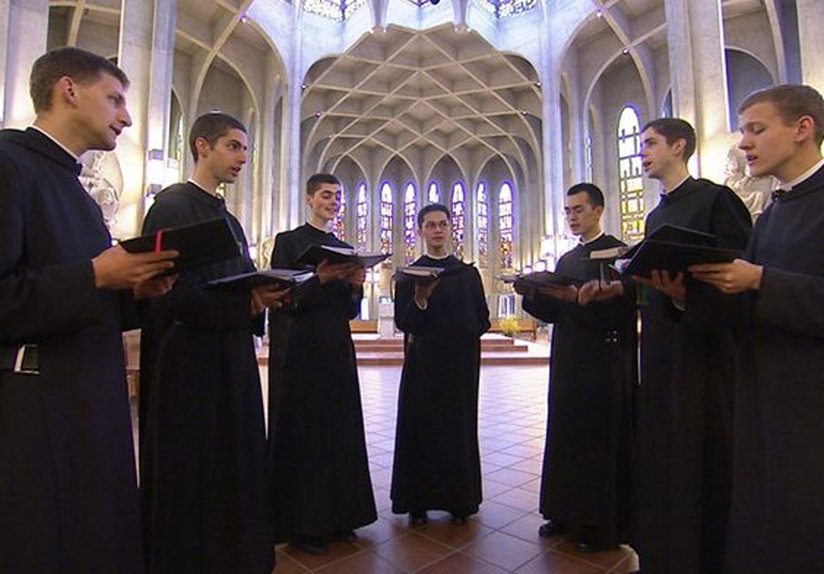 A young monk arrives at the monastery. He is assigned to helping the other monks in copying the old canons and laws of the church by hand.
He notices, however, that all of the monks are copying from copies, not from the original manuscript. So, the new monk goes to the head abbot to question this, pointing out that if someone made even a small error in the first copy, it would never be picked up! In fact, that error would be continued in all of the subsequent copies.
The head monk says, "We have been copying from the copies for centuries, but you make a good point, my son."
He goes down into the dark caves underneath the monastery where the original manuscripts are held as archives in a locked vault that hasn't been opened for hundreds of years. Hours go by and nobody sees the old abbot. So, the young monk gets worried and goes down to look for him.
He sees him banging his head against the wall and wailing, "we missed the "R!" we missed the "R!" His forehead is bloody and bruised and he is crying
uncontrollably. The young monk asks the old abbot, "What's wrong, father?" With a choking voice, the old abbot replies, "The word was CELEBRATE!!!"
How many times and how many ways has misduplication of the truth, intentional or not, resulted in problems, wrong solutions, upsets and difficulties—occasionally amusing, but far too often destructive.
I realized that I could not always believe what I read just because it appeared in a "respected" media source by a "respected" journalist.
Around 1980 I was a creative consultant for a Public Broadcasting Station in Los Angeles, KCET, helping with a children's TV show, Summer Faire. The concept was to get those watching to be actively participating while viewing the show and not go into an hypnotic trance while viewing. A reporter from the Los Angeles Times came to do a positive, supportive piece on the show. When we read her final article the entire team creating the show were amazed at her inaccuracies, misrepresentations, and downright false information. And this was for a very noncontroversial show!
From that day on, I realized that I could not always believe what I read just because it appeared in a "respected" media source by a "respected" journalist.
L. Ron Hubbard wrote, "To obtain a certainty, one must be able to observe."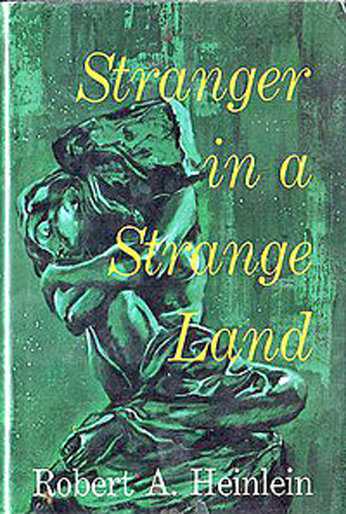 In his book Stranger in a Strange Land, Robert Heinlein created a character he called "Fair Witness." As I recall, this character would only report on what he actually observed, without any assumptions or opinions. As an example, if asked what was shown on a paper, he would say, "On the side that I see…" He would not assume to know what was on the backside of the paper.
Yet today's media is often far from an actual and accurate description of a person, an event or an organization. Whether by unintentional sloppy reporting or intentional sloppy reporting, the result is the same.
They didn't add the "R."
STAND adds the "R."