Supreme Court Ruling Allows Muslims to Pursue Religious Discrimination Claims
The Supreme Court on March 4, 2022, issued a decision in a religious discrimination lawsuit brought by three Muslims against the Federal Bureau of Investigation. While the ruling was technically a win for the government, it was hailed by the Council on American-Islamic Relations (CAIR) as a "partial victory" because it allows the case to go forward toward what Muslims hope will be a vindication of their religious rights.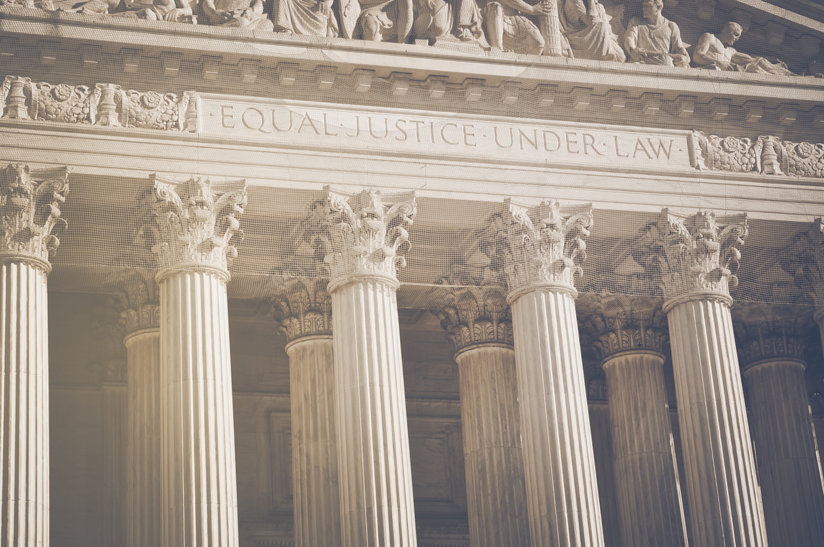 The Council on American-Islamic Relations was established in 1994 to challenge stereotypes of Islam and Muslims. "We are hopeful that the lower courts will see this case for what it is—the unconstitutional targeting of a religious community by the federal government," said CAIR-LA Executive Director Hussam Ayloush.
"We can continue to fight our case to hold the government accountable for illegally spying on the Muslim community."
The incidents that gave rise to the current litigation occurred in 2006 and 2007, when the FBI sent a paid informant into various mosques in Orange County, California, who proceeded to gather names, email addresses and information on the political and religious beliefs of hundreds of Muslim Americans. He also made clandestine recordings and videos that included religious prayer groups. Ironically, a community leader at one of the mosques reported the informant to the FBI after hearing him discussing violence and jihad.
The Supreme Court's ruling concerned the relationship between the state secrets privilege, long a part of American law, and the more recent Foreign Intelligence Surveillance Act—known by its acronym FISA. The FBI had claimed that the state secrets privilege should allow them to withhold information about the surveillance. The Muslim plaintiffs argued that FISA, which has provisions allowing citizens to challenge intrusive forms of governmental surveillance—overrode the FBI's claim for protection.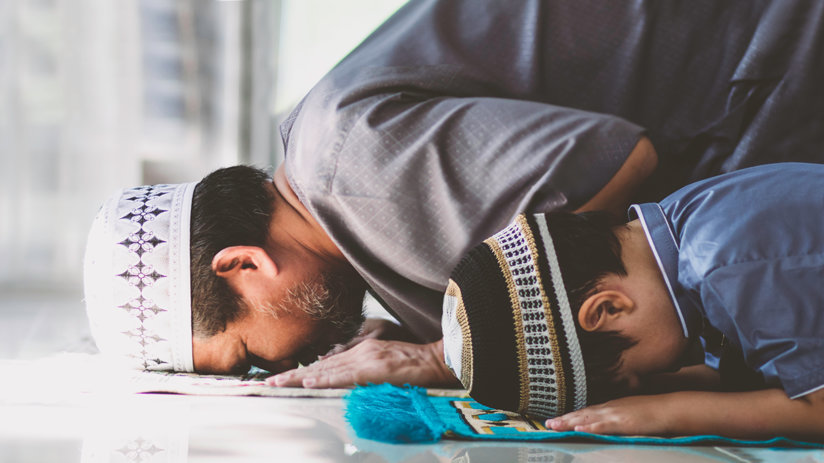 A lower district court agreed with the FBI and dismissed the suit almost in its entirety, but the plaintiffs appealed to the Ninth Circuit Court of Appeals, which found that FISA took precedence over the state secrets privilege. It was then the FBI's turn to appeal to the Supreme Court, which made a unanimous and narrow decision that FISA does not displace the state secrets privilege. The Court also concluded that the state secrets privilege and the protections of FISA are not mutually exclusive. The Court did not issue a decision on whether the lawsuit should be dismissed but instead sent it back to the Ninth Circuit to direct further proceedings.
The Muslim plaintiffs have expressed that the decision means they will have a chance to prove the merits of their case and affirm their rights to their religious beliefs and practices.
As Sheikh Yassir Fazaga stated, "the Supreme Court decided that we can continue to fight our case to hold the government accountable for illegally spying on the Muslim community… We live to fight another day in our struggle to ensure that Americans who practice Islam are protected by the sacred right to religious freedom that our Constitution guarantees."